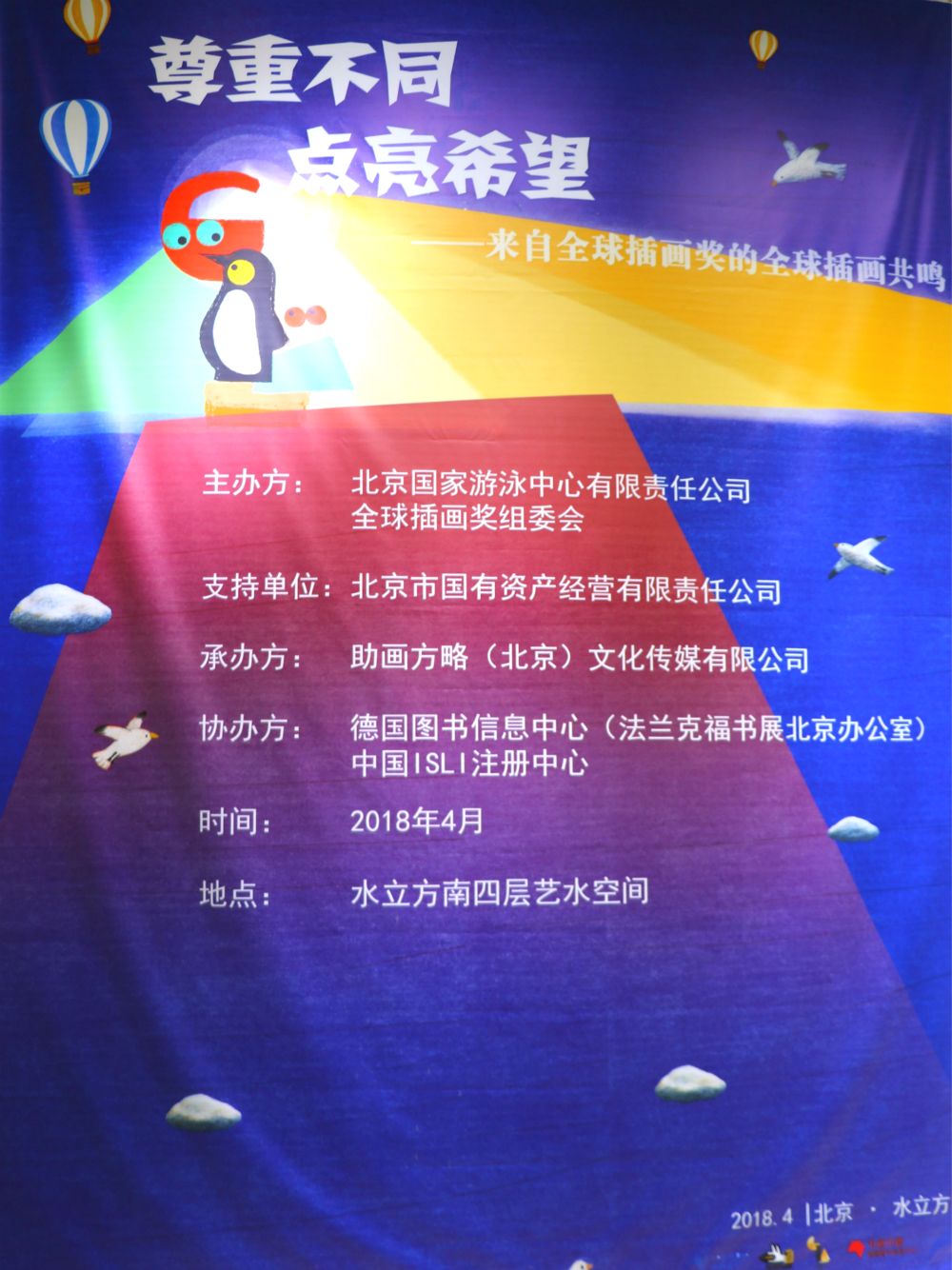 Works winning the Global Illustration Award are displayed Monday at an exhibition with the theme "Respecting Difference, Boosting Hope" in honor of World Autism Awareness Day at the National Aquatics Center in Beijing.
More than 100 works by illustrators from 13 countries including China, France, Brazil, Portugal and Australia are featured at the exhibition, with an aim to inspire children with autism while increasing societal attention on the issue.
The exhibition forms part of the Light It Up Blue event dedicated to raising awareness of autism worldwide.
Chinese illustrator Zheng Xiaofei contributed four works to call for more respect, understanding and acceptance of the "children of the stars," a term in Chinese for children with autism.
The show is scheduled to remain open at the center, also known as the Water Cube, through April 18.