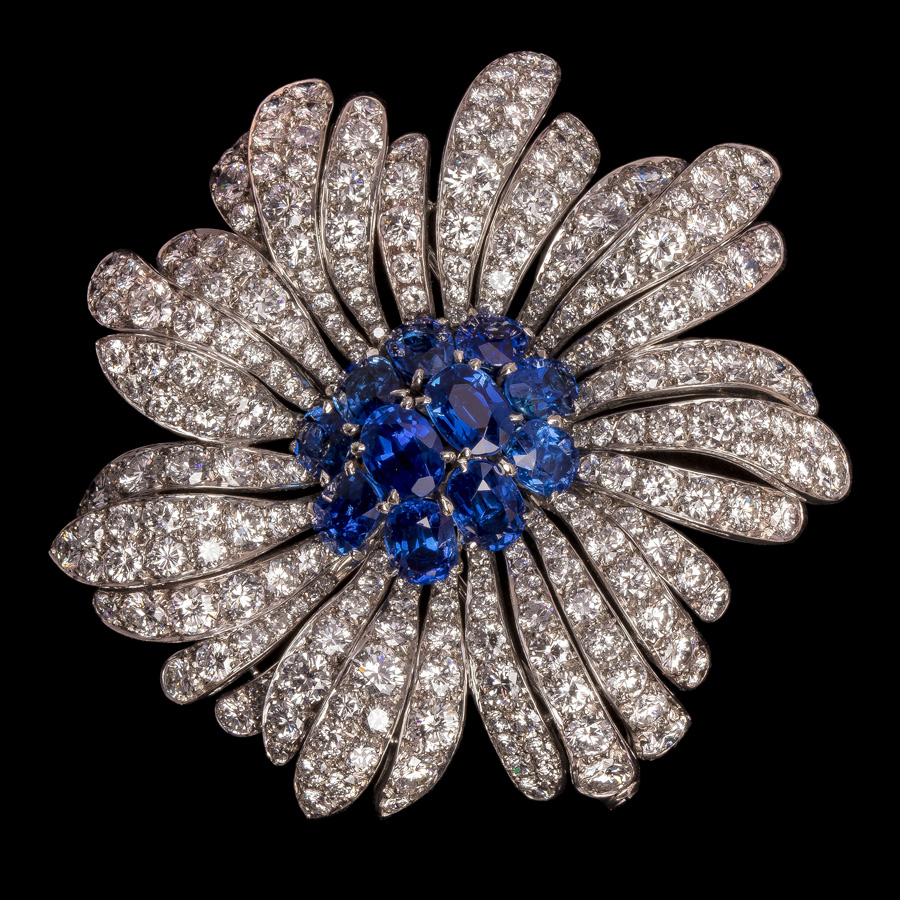 A new show in Beijing is tracing the 700-year history of Monaco's House of Grimaldi, by exploring the art and artifacts of an old Europe dynasty, Wang Kaihao reports.
When 271 artifacts from the principality of Monaco come to Beijing for the first time, perhaps there is no other place more suitable to display them than the Meridian Gate Gallery.
The gallery, which sits above the entrance of the Palace Museum-China's imperial palace from 1420 to 1911, which is also known as the Forbidden City-is welcoming a collection from the House of Grimaldi and is launching a "royal" dialogue through its exhibition, Princes and Princesses of Monaco: A European Dynasty (13th to 21st century).
The exhibition opened on Sept 7 and is dedicated to tracing the achievements of the principality over the past 700-odd years. Running through Nov 11, it's open every day except Mondays.
Monaco is minuscule in size. Its 2-square-kilometer-area is only roughly twice the size of the Forbidden City, but it is also famed for its royal aura.
From everyday articles, rare works of art, to a royal canopy and even a throne-which was made in 1881-the range of exhibits are as broad as they are diverse.