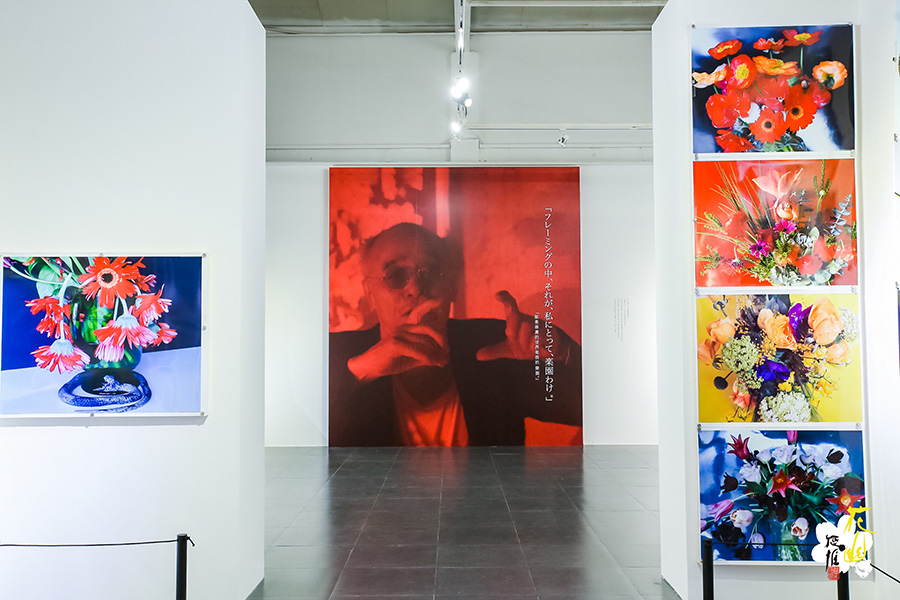 Tokyo-born Nobuyoshi Araki, now 79, is one of the most prolific and prominent living photographers in Japan. His photos of flowers are considered as iconic and highly personal and his artistic output has moved a lot of people around the world.
Araki, although visually impaired in his right eye and often illness-ridden, keeps photographing these subtle, intimate moments of daily life through which he shares thoughts on love and desire, life and death.
He believes that the older one gets, the better his photos become.
"People, in the end, will walk to the sky and flowers. I'm aging. I'm also in that state of walking to the sky and flowers," he says.
"One will never get bored of seeing the sky... and I will keep photographing flowers till they wither and die."