Tsinghua alumni restore cultural relics to former glory
enad.tsinghua.edu.cn , February 8, 2021
.
The year 2020 marks the 600th anniversary of the Palace Museum, the former Chinese imperial palace, which houses many important relics of Chinese history and culture.

Among those dedicating their life to the antique repair and restoration in the Forbidden City, dozens of them received their education from the Academy of Arts and Design, Tsinghua University.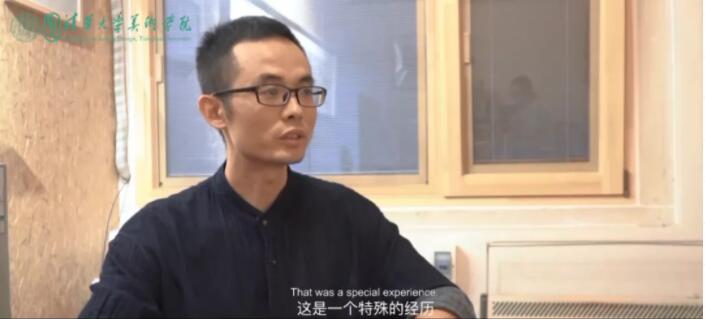 "Our mission is restoration, making antiques stable and long-lasting," said Min Junrong, a Tsinghua alumnus, who serves as the head of lacquerware repair team in the Palace Museum.
Min spent his college years in both Tsinghua campus and the old campus of the Central Academy of Arts and Design, where his professor Cheng Xiangjun taught him how to use aluminum powder and how to understand the language of lacquer painting.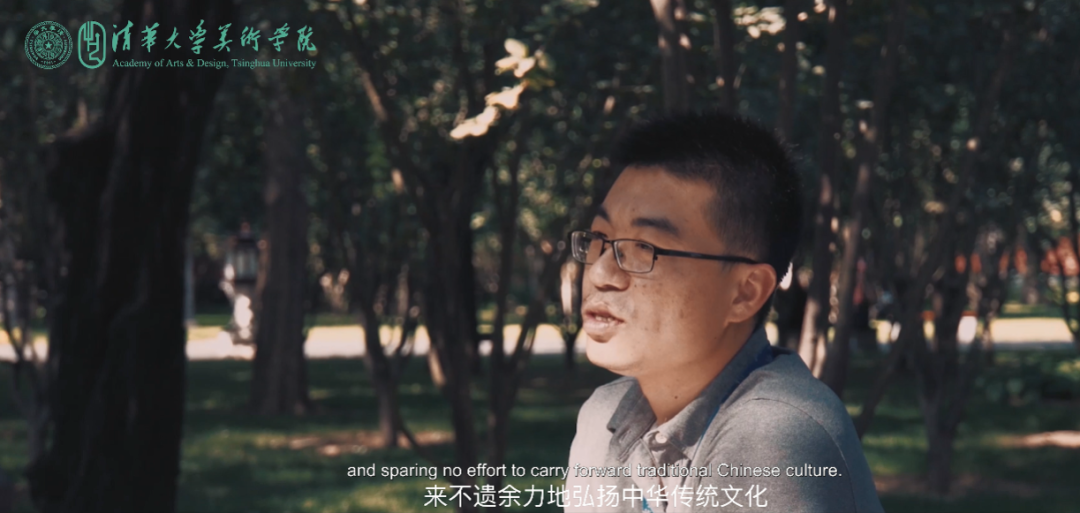 It was in the Palace Museum that Zhan Mengxia, a Tsinghua alumnus, first touched the relics that once existed only in textbooks. "It was there, standing right before you." He was overwhelmed by the details of a true antique, including "its real color, its weight, and its texture."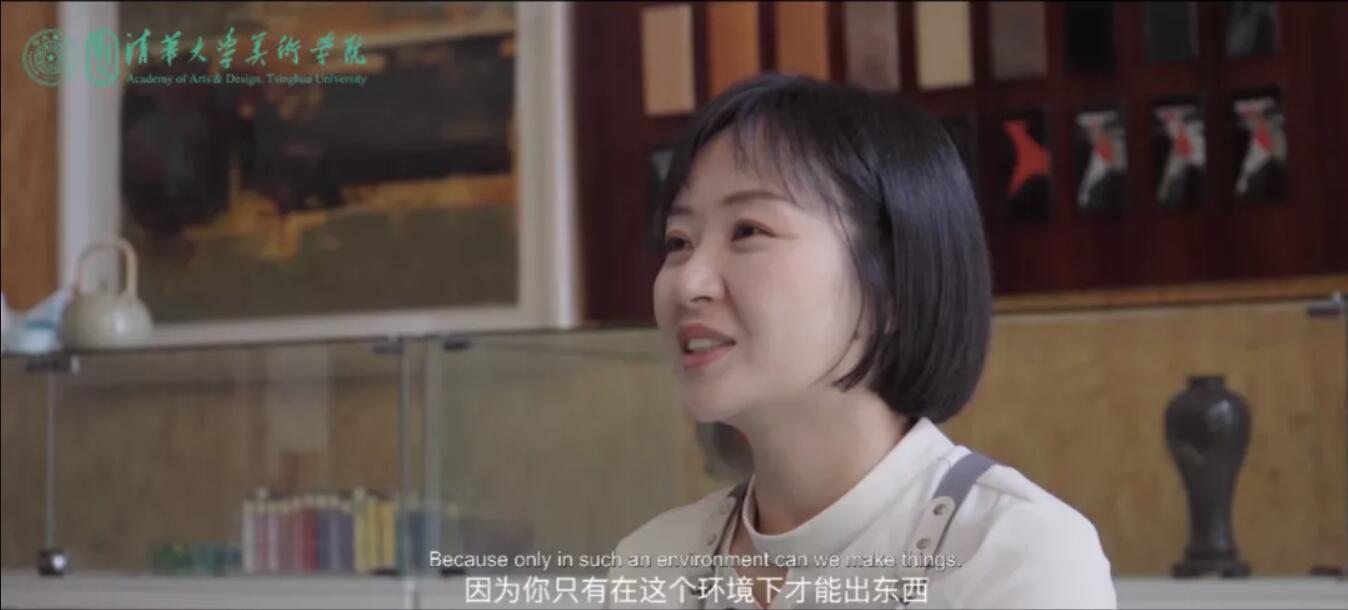 The job is unique, but it requires lifelong learning. Hua Chunrong, a Tsinghua alumna, had no experience of carved lacquer when she joined the relics repair team at the Palace Museum, but she practiced and practiced. "I have spent seven years in this career, but I found that the more I repair, the more I have to learn," she said.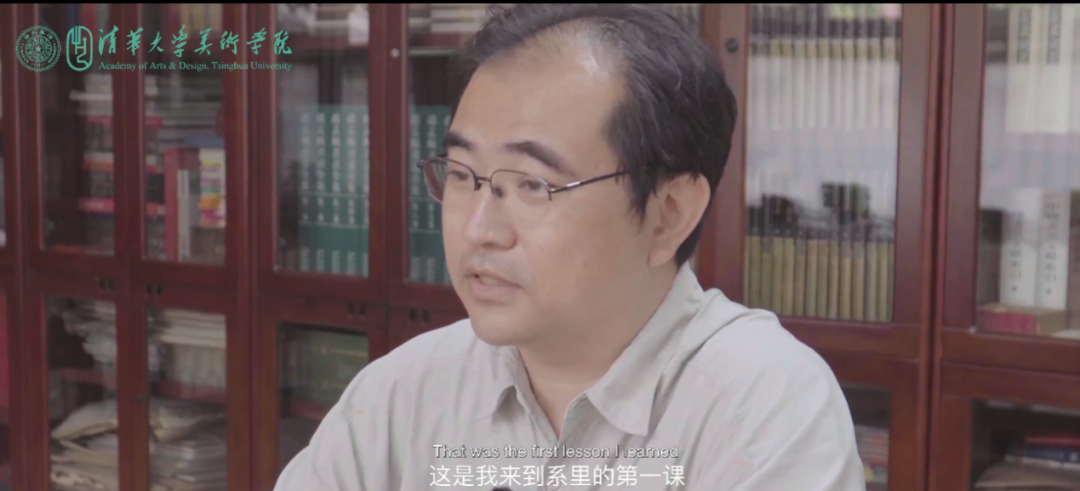 To this day, Wang Qi, a Tsinghua alumnus, still feels grateful for the guidance given by Professor Wu Dazhi during his time at Tsinghua. On the first day of their arrival, Wang's mother, concerned about her son's future prospects, met Professor Wu, and asked him what art would do to her son's life.
"He said this discipline requires life-long patience," Wang said, recalling Prof. Wu's words. "That was my first lesson in the Academy." Wang is now a researcher and the Deputy Director of the Department of Painting and Calligraphy.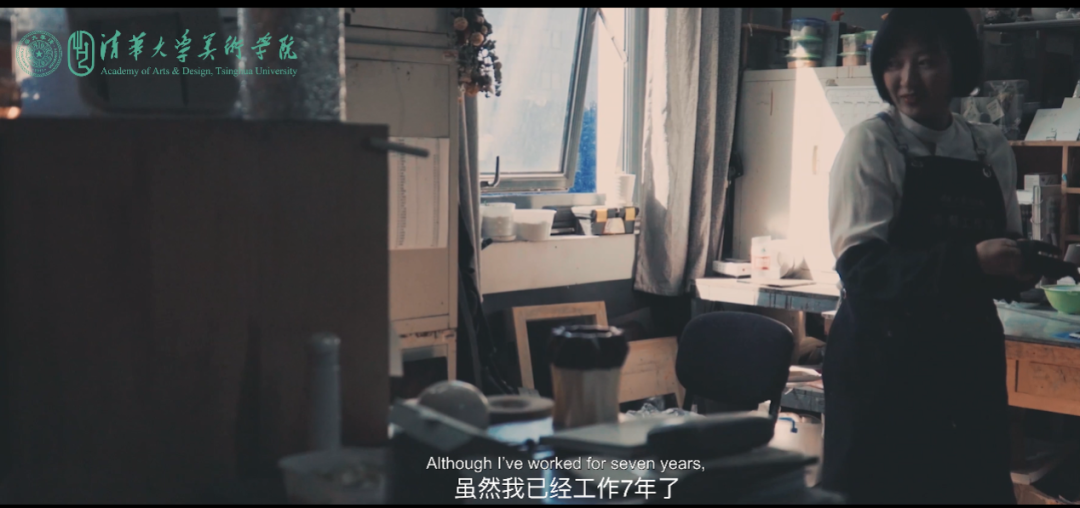 The Palace Museum strives to further promote traditional culture and heritage nowadays by giving historical relics a new lease of life through repair and restoration. Tsinghua graduates are proud to be part of it. "What we staff and researchers do is to dig into every antique's history and find good stories to tell the world," said Zhan.