About
China.org.cn , February 10, 2021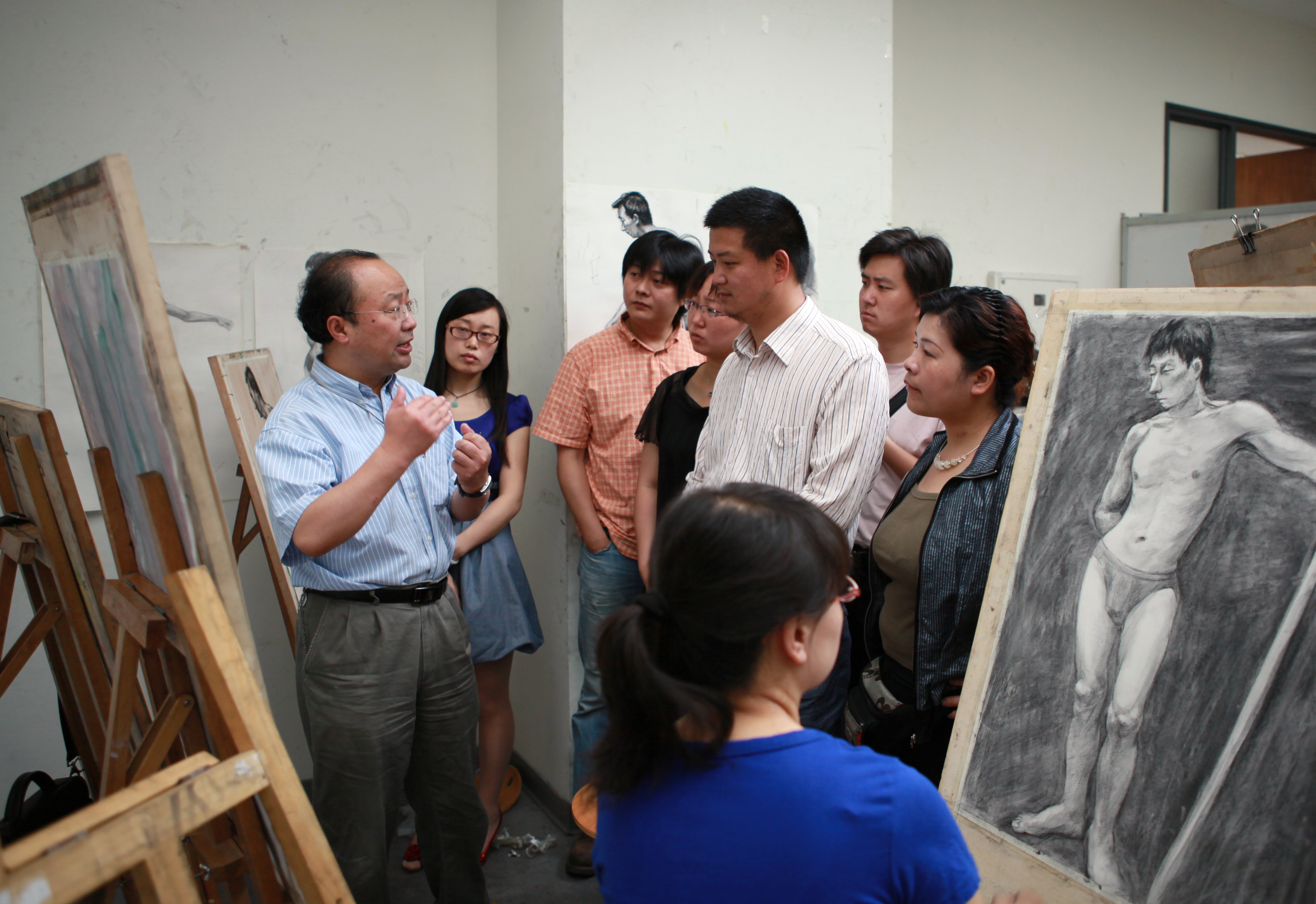 The predecessor of the Academy of Art & Design, Tsinghua University, was the Central Academy of Arts & Design, which was founded in 1956. It was China's first institution of higher learning for art and design. It boasted top educators of fine arts, researchers of national and folk arts, and artists and designers returning from overseas.

Over the nearly 40 years since its establishment, the academy had been the only independent institution of higher learning for art and design in China. Its teaching methods and system were pivotal in the development of modern art and design education in China, and it led the development of design and art across the country.
In November 1999, approved by the Ministry of Education, the academy merged with Tsinghua University, opening a new chapter in its development and taking its current name.
Its merger with Tsinghua is regarded as a big achievement in higher education administrative reforms, as it reflected the overall trend of the development of higher education in the 21st century.
The combination of Tsinghua's strengths and the academy's complete art and design education system complement each other. Their combination is conducive to the construction and development of disciplines, and all-round moral, intelligent, physical and aesthetic development of new talent, which is of importance to the construction of a world-class university.
The academy now has 11 departments: the department of textile and fashion design; the department of ceramic design; the department of visual communication design; the department of environmental art design; the department of industrial design; the department of information art & design ; the department of painting; the department of sculpture; the department of arts and crafts; the department of art history; and the basic teaching & research group. It also hosts offices related to Party affairs, administration, research, international exchanges, and art galleries.
The Qingdao Innovation Research Institute of Arts & Science and the Tsinghua Arts and Design Institute in Milan are under the administration of the academy.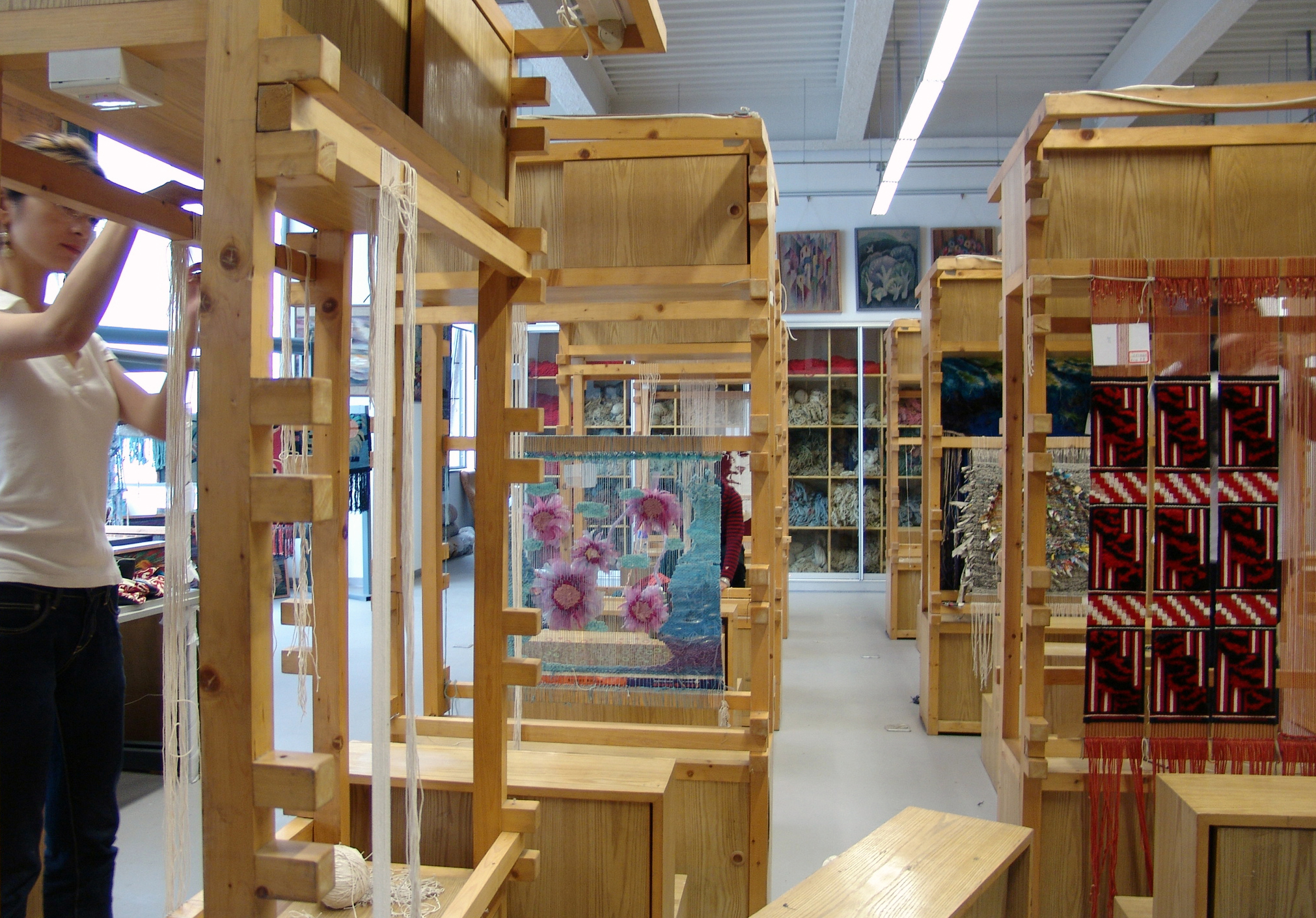 There are eight research centers of university level in the academy and more than 30 institutes of academy-level under the administration of the academy (including five institutes under the administration of the Tsinghua University Arts and Science Research Center). A Key Laboratory of Traditional Arts and Materials Research, the Ministry of Culture and Tourism (Tsinghua University).
The academy has more than 20 undergraduate majors. It has the rights to confer doctor's degrees in artistic theories, fine arts and design science. It also boasts relevant centers for post-doctoral studies.
The academic also runs academic journals including ZHUANGSHI, Art and Science, Tsinghua Fine Arts.