Chinese smartphone maker Huawei has won a patent victory over its South Korean rival Samsung.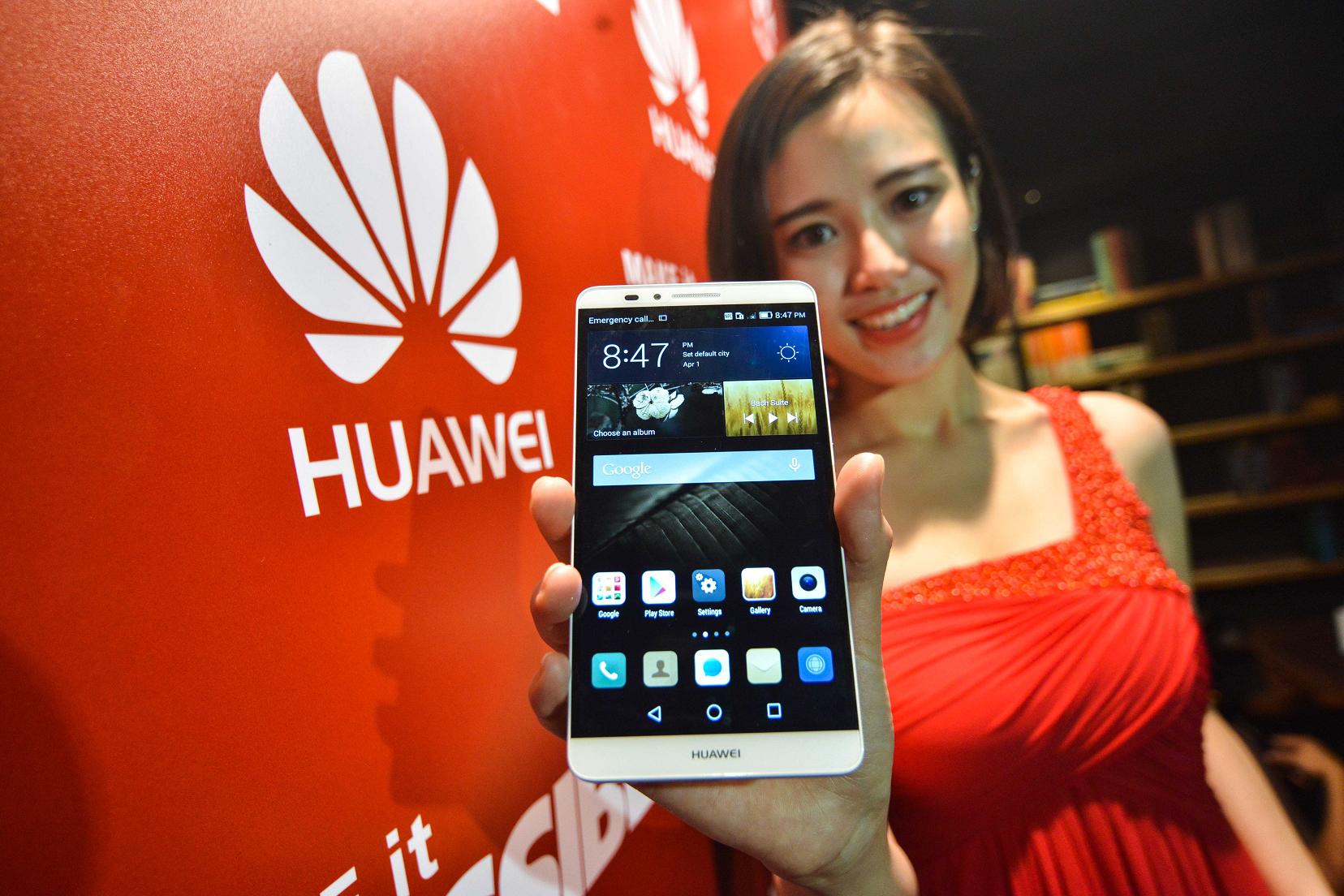 Shenzhen Intermediate People's Court announced the victory for Huawei in a judgment issued on Thursday. Huawei sued Samsung for violating its intellectual property rights, and ordered Samsung to immediately stop selling products that incorporated Huawei's intellectual property.
In the meantime, the court rejected other claims made by Huawei.
Samsung is allowed to appeal the verdict.
In May 2016, Huawei filed two lawsuits against Samsung in China and the United States for an allegedly unlicensed use of its 4G cellular communications technology, operating systems, and user interface software.
The lawsuits are the first intellectual property challenges by a Chinese company against the world's top mobile maker.
Last April, a court in Quanzhou, Fujian Province, ordered Samsung to pay 80 million yuan (about US$12 million) to Huawei for infringing the firm's patents on its smartphone technologies.
A representative of Huawei said on Thursday that they believe the move to protect their intellectual property rights can help promote the healthy and sustained development of the science and technology industry.