A computer-skills workshop, aimed at engineering students from countries participating in the Belt and Road Initiative is set to be held in October.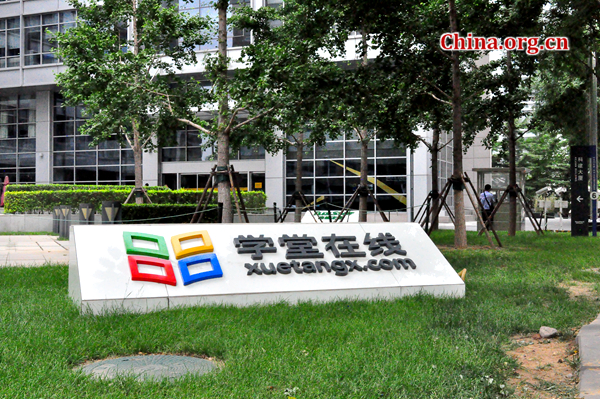 The workshop will be held both online and offline. The online section will provide students with four computer science courses including Data Structures and Algorithm Design, Introduction to Computational Thinking and Data Science, Introduction to Computer Science and Programming Using Python, and Agile Development Using Ruby on Rails from three universities: the Massachusetts Institute of Technology and University of California, Berkeley - both based in the U.S. - as well as China's Tsinghua University. The Tsinghua professors will teach the offline section on the university's Beijing campus.
The workshop was developed by the International Knowledge Centre for Engineering Science and Technology (IKEST), the International Center for Engineering Education (ICEE), and online education provider XuetangX, whose website will host the online section.
Established by the Chinese Academy of Engineering, IKEST and ICEE operate under UNESCO. IKEST offers consulting, scientific research and education to policymakers and engineering professionals. ICEE focuses on cultivating engineering and technology professionals, improving the quality of engineering education globally, and promoting fairness to access to education.
The upcoming computer skills workshop is the second to be offered by IKEST, ICEE and XuetangX. The first was held in November 2017.
Speaking at the closing ceremony of last year's workshop, then-students Ashraful Alam and Taonga Joakim Manda said they appreciated the course for providing them with new ways of thinking.