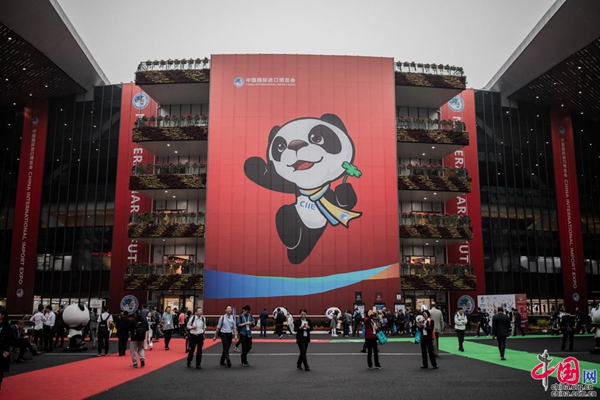 The ongoing China International Import Expo (CIIE) has helped pave the way for Brazilian companies to develop on Chinese e-commerce platforms.
During the expo, the Brazilian Trade and Investment Promotion Agency (Apex-Brasil) signed cooperation agreements with Alibaba.com and Tmall.com to facilitate certain Brazilian companies' access to the Chinese market through those platforms.
The companies involved can receive technical training in strategic positioning as well as discounts on maintenance fees.
Marcia Nejaim, business director of Apex-Brasil said that 500 Brazilian companies are expected to enter the Chinese market through such e-commerce platforms as Alibaba.
Apex-Brasil will provide more information and support to help those companies to develop quality products that meet Chinese consumers' demands, Nejaim said.
In the first few days of CIIE, about 30 Brazilian companies visited the headquarters of Alibaba Group in Hangzhou to learn how to achieve success on Tmall.com and other platforms.