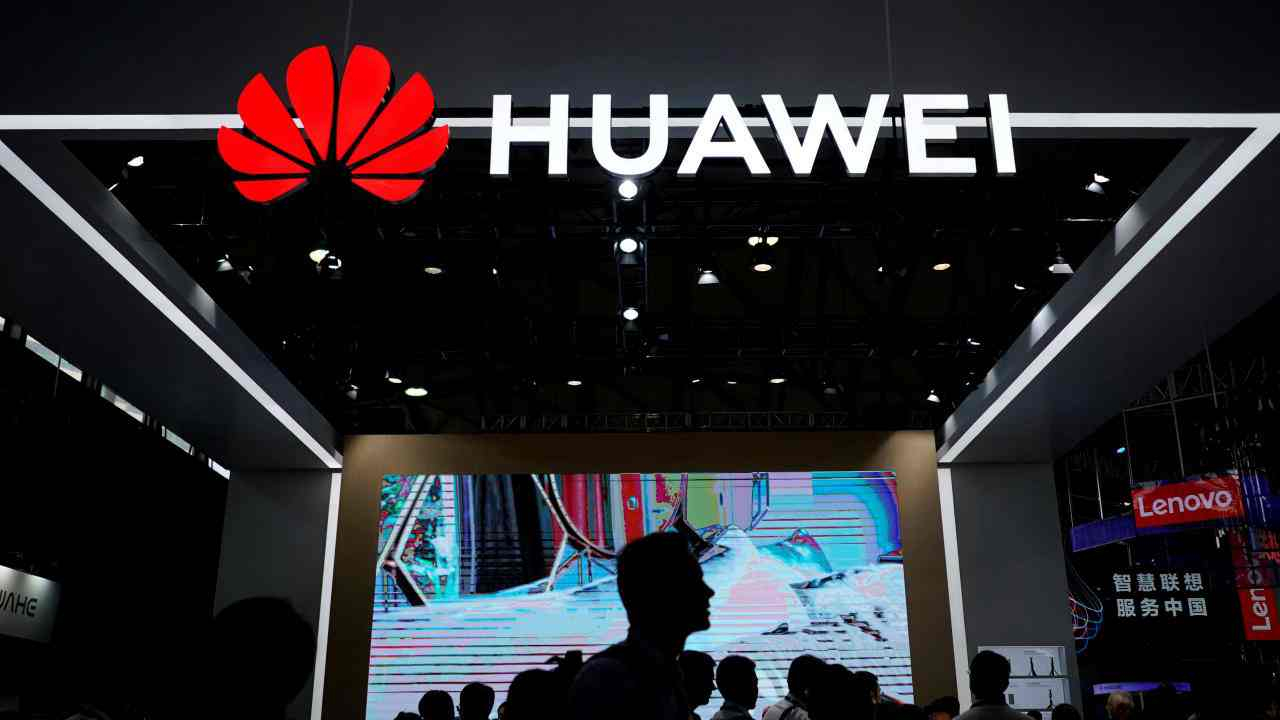 French Finance Minister Bruno Le Maire said on Friday Chinese tech giant Huawei was welcome in France.
"It's a company that plays an important role in France, that invests in France and these investments are welcome," Le Maire told journalists after talks with Chinese Vice Premier Hu Chunhua.
"If some of the investments touch on national sovereignty or sensitive technologies, it's up to us the government to set certain limits," Le Maire added.