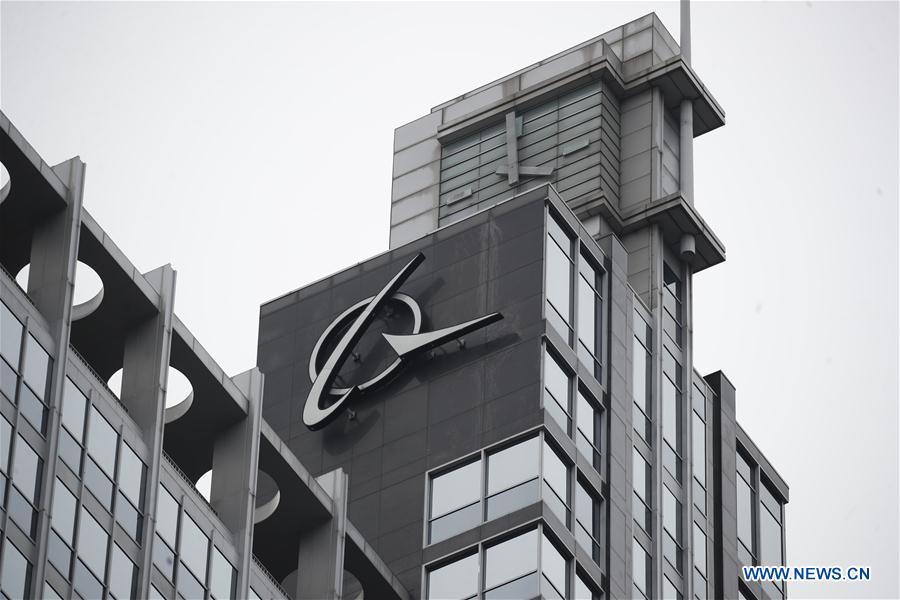 Boeing President and CEO Dennis Muilenburg said Tuesday his company was "humbled" and "learning" from an Ethiopian airlines crash that killed 157 people more than two weeks ago.
In a statement published Tuesday, Muilenburg said Boeing is resorting to all the resources it has to cooperate "tirelessly" with the Ethiopians to "understand what happened and do everything possible to ensure it doesn't happen again."
The Boeing was responding to Ethiopian Airlines CEO Tewolde GebreMariam's statement on the tragic crash of Ethiopian Airlines flight 302 earlier this month.
GebreMariam said that despite the air crash, Ethiopian Airlines still holds trust in Boeing and pledges to work with the top U.S. aircraft manufacturer to make air travel even safer.
"We hold ourselves to the highest standards of safety, excellence and integrity in our work because the stakes could not be higher," Muilenburg said, echoing GebreMariam's statement.
"Boeing stands together with all our customers and partners to earn and strengthen the flying public's trust and confidence in us every day," he added.
He said that the Ethiopian Airlines, with a history of over 70 years, is "a pioneer and a leader" that launched Africa into the jet age.
Boeing has been under intense scrutiny of U.S. federal regulators since a Boeing 737 MAX 8 aircraft crashed near the Ethiopian capital Addis Ababa that killed all 157 passengers and crew on board in early March.
It was the second fatal disaster involving a 737 MAX airplane in less than five months after Indonesian Lion Air Flight 610 crashed and killed 189 people in October last year.
Many countries and airlines across the world have grounded 737 MAX aircraft after investigations found similarities between the two crashes.