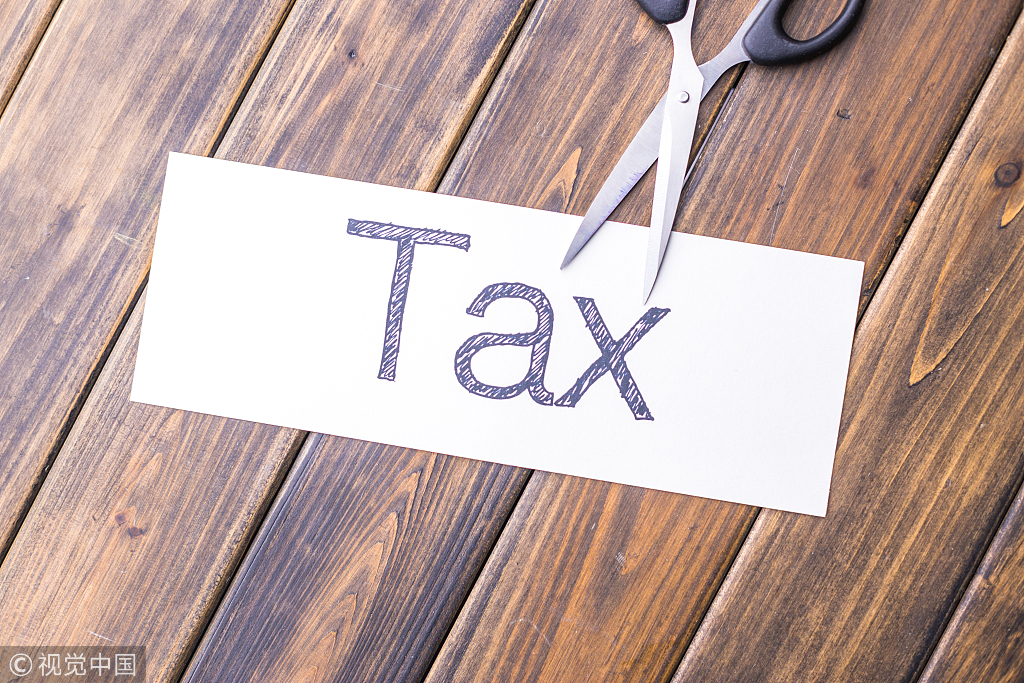 Firms engaged in integrated circuit design and software development will be exempt from income tax in the first two years if they were profitable before the end of 2018, China's Ministry of Finance said in a statement on Wednesday.
The preferential policy aims to give a boost to the development of companies in these sectors, said the ministry.
From the third year, the income tax for those firms will be halved to 12.5 percent from 25 percent, according to the statement.