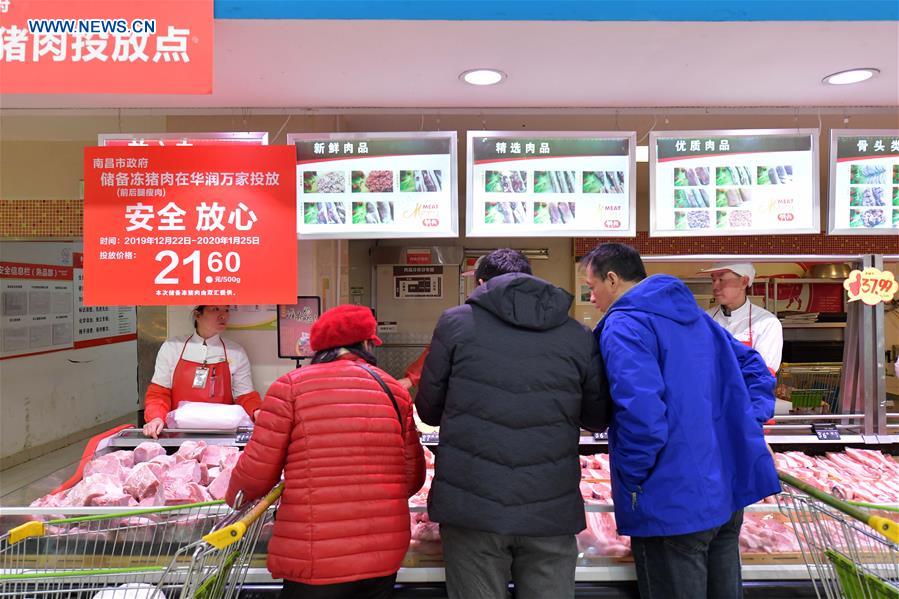 China's per capita disposable income stood at 30,733 yuan (4,461.95 U.S. dollars) in 2019, up 5.8 percent year on year in real terms, official data showed Friday.
Separately, urban and rural per capita disposable income reached 42,359 yuan and 16,021 yuan in 2019, up 5 percent and 6.2 percent in real terms after deducting price factors, respectively, according to the National Bureau of Statistics.
In 2019, the real growth of per capita disposable income in rural areas was faster than that in urban areas, indicating narrowing of the urban-rural income gap, according to the NBS data.
Chinese per capita consumer spending increased by 5.5 percent year on year in real terms to reach 21,559 yuan in 2019.
NBS data also showed China's economy grew 6.1 percent year on year in 2019, within the government's annual target of 6 to 6.5 percent.
By 2020, China aims to double the per capita income of its urban and rural residents from 2010 levels.