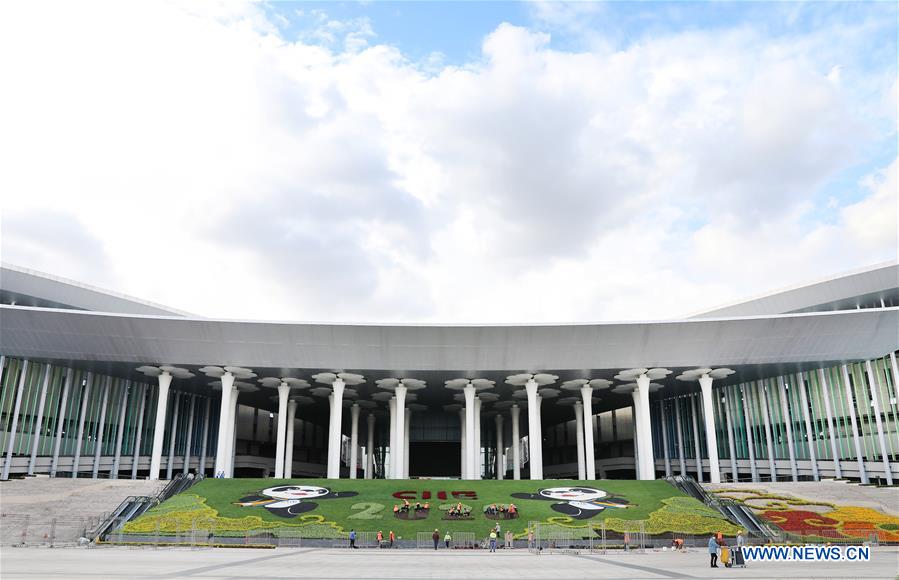 China has announced import-duty exemptions for foreign goods sold at the third China International Import Expo (CIIE), within certain specified limits.
Exhibitors will be exempt from paying import tariffs, import value-added tax and consumption tax on the sale of a certain quantity of products in five categories, including machinery, medical equipment and artwork, according to a statement from the Ministry of Finance published on its website.
The quotas for products within each category range from two items to 12 items per exhibitor.
Duty exemptions will also apply to goods in other categories, on condition that sales do not exceed $20,000 per exhibitor, said the statement.
The third CIIE is scheduled from Nov. 5 to 10 in Shanghai.