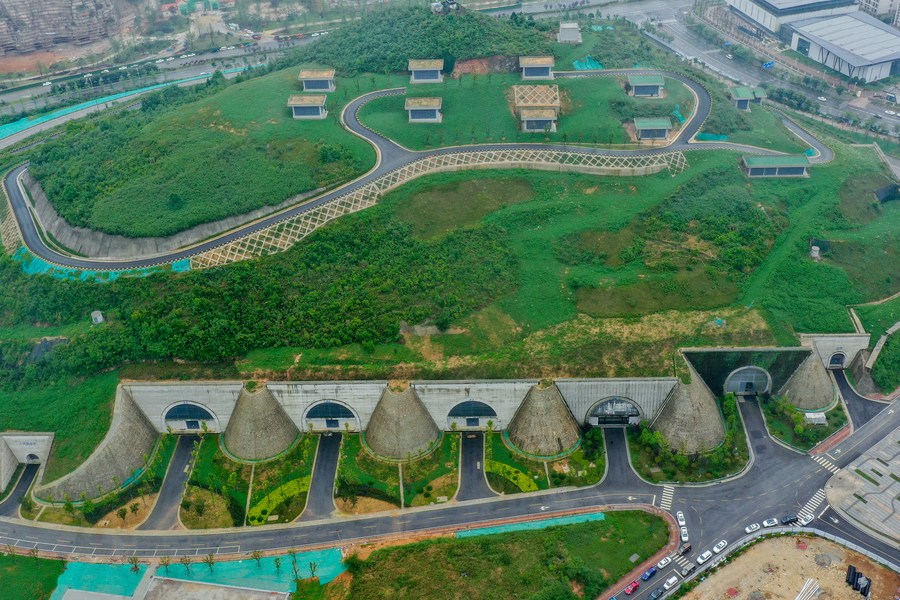 China's tech giant Tencent announced Wednesday that its profit attributable to shareholders increased by 1 percent year on year to 123.8 billion yuan (about 19.4 billion U.S. dollars) last year.
In 2021, its total revenue rose by 16 percent from a year earlier to 560.1 billion yuan, the company said in its annual financial report.
Last year, Tencent's investment on R&D rose by 33 percent year on year to 51.8 billion yuan.
In the past three years, Tencent has invested more than 120 billion yuan in R&D, and gradually established a research system that has provided a solid base for the company to serve the real economy.
"The integration of the real economy and the digital economy has just begun," said Ma Huateng, chairman and CEO of Tencent. "It is our goal to make use of our advantages and work with partners in the industry to jointly boost the real economy."