According to a founder of an artificial technology (AI) medical startup, AI applications are helping hospitals deliver more efficient and accurate diagnoses and treatments.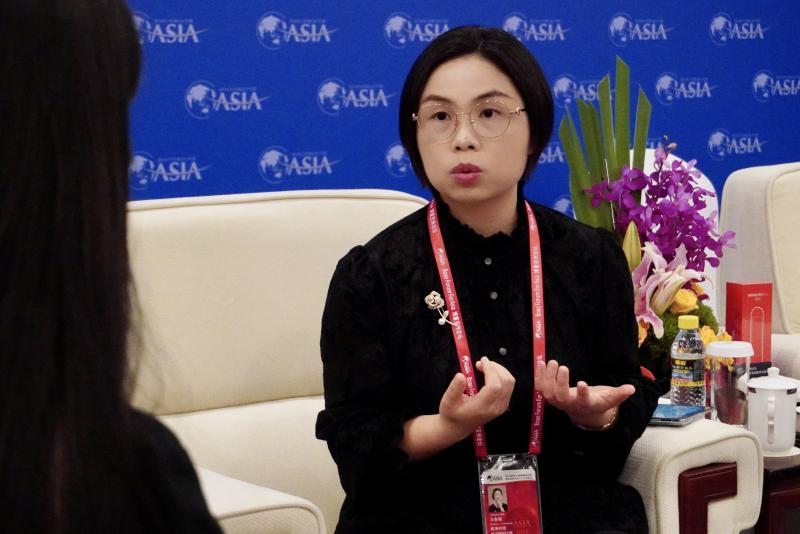 Anne Ma, CEO of Shukun Technology, said that as China enters the aging society, AI could play a critical role in assisting the transformation of the healthcare sector to better meet people's increasing demand for doctors, especially during the ongoing COVID-19 pandemic.
Shukun Technology is a Beijing-based high-tech startup that develops diagnostic systems using machine learning and AI technology for hospitals to improve efficiency.
Shukun Technology has played an important role in fighting against the COVID-19 pandemic. Take the Central Hospital of Wuhan as an example. It had 800 to 1000 CT scans to read per day in the early stages of the outbreak in 2020. Shunkun's diagnostic system powered by AI allows doctors to identify suspicious lung lesions in three seconds, saving roughly half an hour per patient.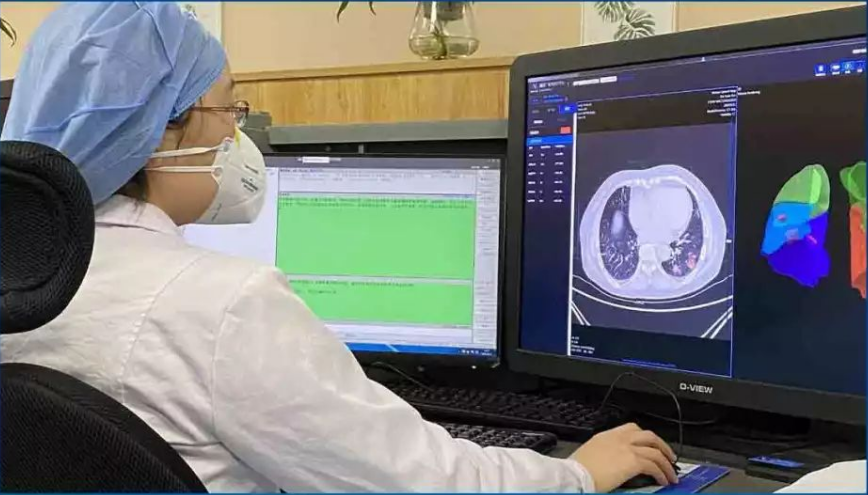 By March 2022, AI-based products developed by Shukun Technology have been used in more than 1,800 hospitals nationwide, covering nearly 40% of China's tertiary hospitals, which rank at the top of its three-tier grading system, according to Ma.
Ma attributed Shukun's success to the dataset of medical images that labelled by experienced doctors at renowned hospitals. Based on the labeled dataset, the company was able to develop the algorithms and train the neural network to model the heart, chest, brain, and other human parts and diagnose diseases related to these parts.
Clinical trial results showed that the sensitivity of Shukun's software reached c. 95%, said Ma, adding that it also significantly improved the efficiency of the diagnostic process and helped ease doctor's heavy workload.
A study conducted by the University of Birmingham also shows that AI appears to detect diseases from medical imaging with similar levels of accuracy as healthcare professionals.
In addition to improving the efficiency and accuracy of disease diagnosis, Ma said the most significant benefit of AI would come from detecting potentially severe health problems during the early disease screening stage, such as body checkup process. In this way, AI could make tailored treatments for patients at an early stage to prevent or slow the progress of those problems.