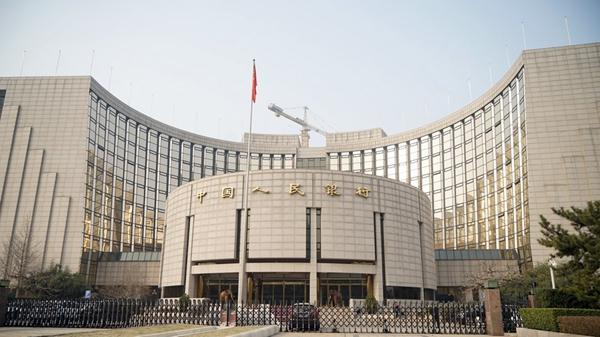 China will continue to leverage three structural monetary policy tools, including the carbon-reduction credit facility, amid efforts to guide financial institutions to beef up support for green development and other areas, said the country's central bank.
The credit facility for supporting carbon emission reduction will extend to the end of 2024, with some local and foreign financial institutions being included to deepen international cooperation on green finance, according to a circular recently issued by the People's Bank of China.
The special relending tool for promoting the clean and efficient use of coal will be implemented by the end of 2023 to boost the transformation toward green and low-carbon development and to achieve carbon peaking and neutrality goals.
The central bank will also extend the special relending facility for the transport and logistics sector to the end of June this year to further enhance financial support for smooth transportation and logistics, according to the circular.
In the next step, the central bank pledged to continue to increase support for inclusive finance, green development, scientific and technological innovation, infrastructure construction, and other key areas and weak links with structural monetary policy tools.