Two drivers have been detained by the police after a collision between a school bus and a truck in a county in central China that killed two children and left 11 injured.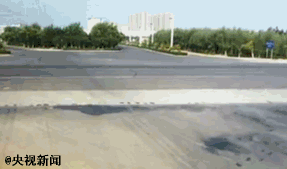 (source: CCTVNEWS)
The Suixian county authority said both drivers were speeding towards the intersection where the accident occurred on Thursday.
The authority later said traffic lights had been installed at the intersection.
Authorities are still investigating the matter.
Carrying 30 children, two teachers and a driver, the 37-seat bus collided with the truck at 8:53am on Thursday morning.
The two children who died, aged at 4 and 5 respectively, failed to respond to emergency treatment.
Those injured remain in stable condition and counselling has been offered, said the county.
There were no traffic lights at the intersection before the accident.