China is now developing a reusable aircraft which would be able to take off from a standard airport, but would also be able to breach the atmosphere and take people into space, reports China Central Television.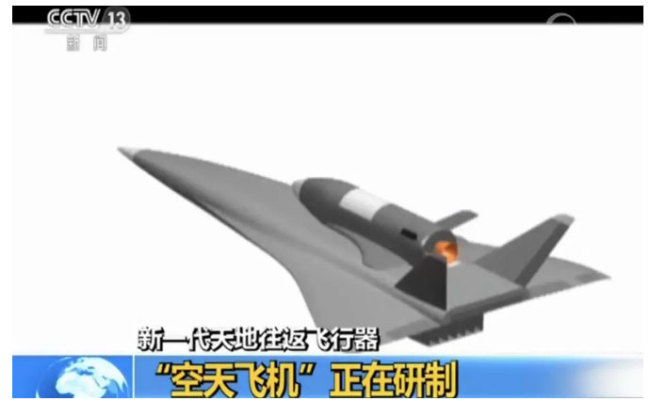 The aircraft is being designed to transport passengers into near space, as well as deliver astronauts and supplies to and from China's new space station, according to the report.
"The project is in the primary stages of development," said Zhang Hongwen, head of the China Aerospace Science & Industry Corporation.
He also says progress is being made on the development of solar-powered unmanned aerial vehicles that can set up a local area network by flying at altitudes of between 20 and 100-kilometers. These drones, which would be able to fly perpetually due to their ability to absorb sunshine above the level of clouds, would be used for remote image sensing and meteorological observation.
"The drones are due to be tested before the end of this year," said Zhang.