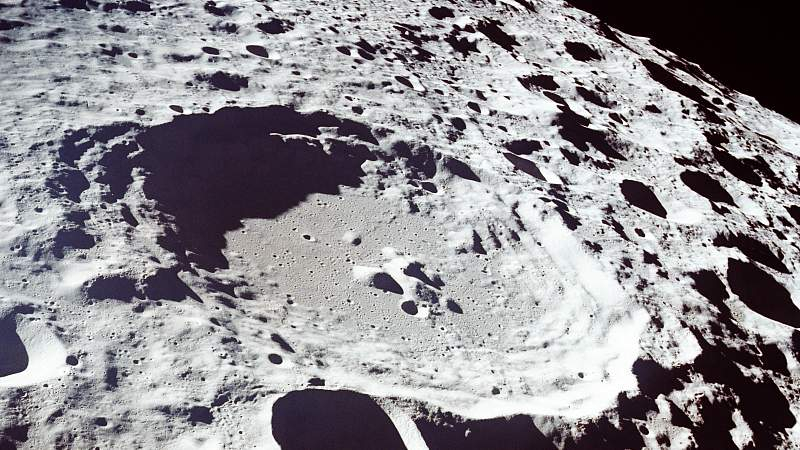 China successfully launched the Chang'e-4 lunar probe on Saturday, embarking on a new journey to explore the Moon.
It is expected to soft land on the far side of the Moon in January, unveiling the mysterious dark side which is unknown.
Actually, China has conducted four lunar probe missions since 2004. Go down to learn more about China's history of lunar exploration.

China's latest lunar mission consists of two parts, a relay satellite named "Queqiao" and the ground-breaking Chang'e-4 lunar probe consisting of a lander and a rover.
"Since no other probe has ever been to the far side of the Moon, it would be the first time for human to obtain the first-hand data, no matter the probe explores the topography or the composition of the lunar soil," said Zhang He, executive director of the Chang'e-4 lunar probe program.

CGTN infographic by Du Chenxin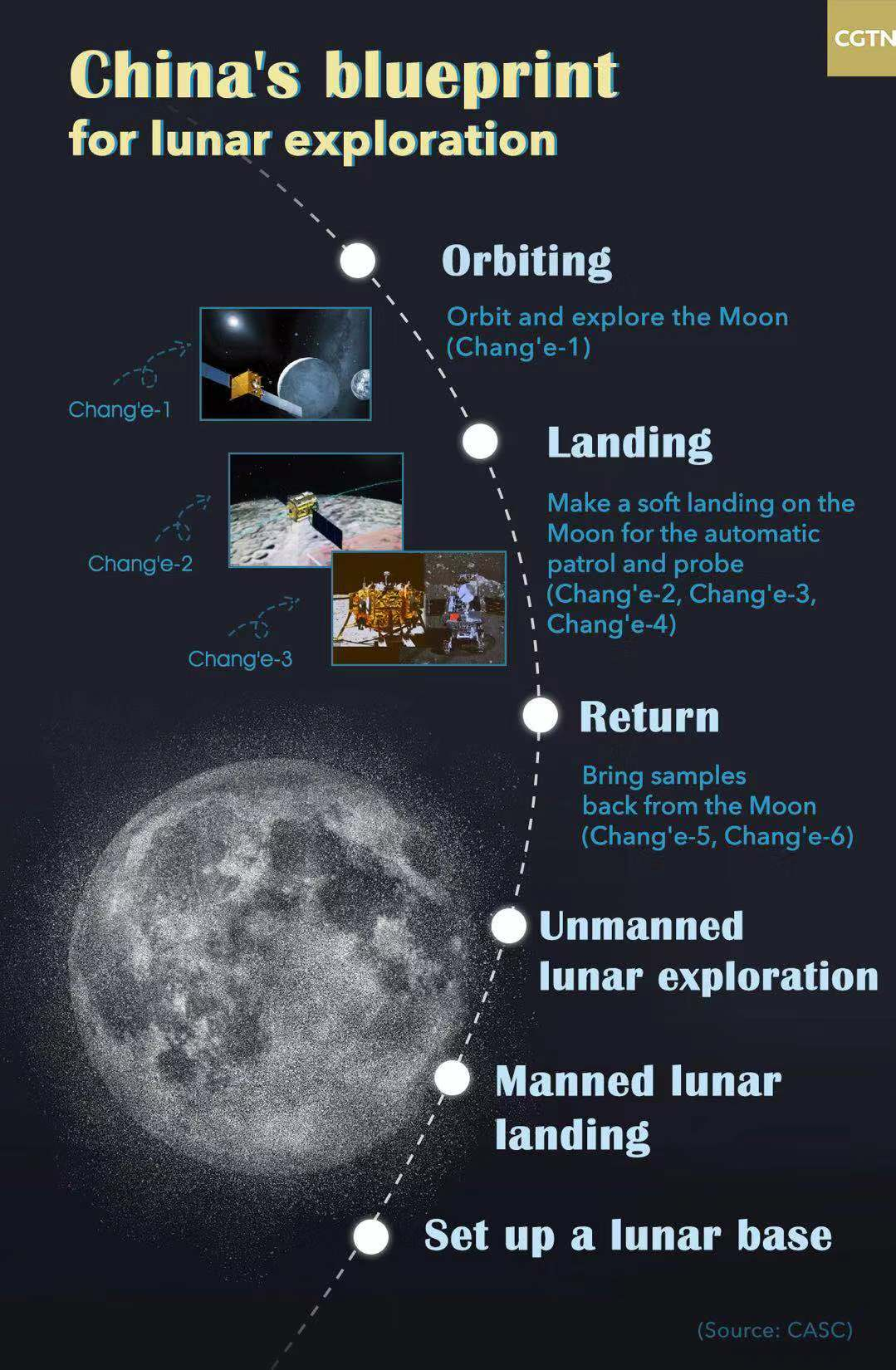 CGTN infographic by Du Chenxin