A political advisor from the Palace Museum Research Institute said on Wednesday in Beijing that the appraisal of cultural relics is one of the most urgent Chinese cultural issues to address.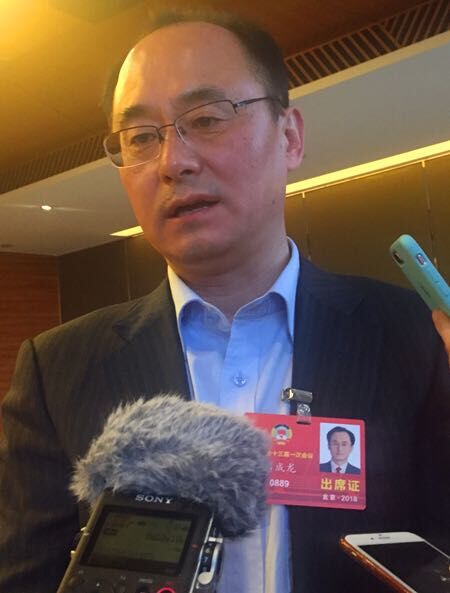 Lyu Chenglong, a researcher at the Palace Museum Research Institute, made his comments at the first session of the 13th National Committee of the Chinese People's Political Consultative Conference (CPPCC), which runs from March 3–15.
Lyu, also a member of the National Committee, said China's cultural sectors are developing rapidly. A greater number of people have started to pay attention to museums as well as collections of cultural relics, and more people have also been volunteering in museums.
"China has entered a new era. How to meet the cultural demands of people in the new era is a very important task for museums," Lyu said.
Since the 1990s, Chinese people have grown wealthier alongside the emergence of the industry for auctioning cultural relics. It is estimated that there are millions of private collectors of cultural relics in China.
But the booming cultural market also brings some problems, Lyu said. "When normal people have relics, they want very much to find out if their items are authentic. However, they are not professionals, and the cultural relics appraisal market is still disordered. Some people paid appraisal fees but still could not reach a conclusion."
Lyu pointed out that it's not easy to develop the skills of a genuine appraisal expert. "It can't be learned by just watching TV or reading books," he said. "It also has everything to do with an individual's own personal experiences. It is normal for different people to give out different opinions on the same object, but the problem is who can have the final say."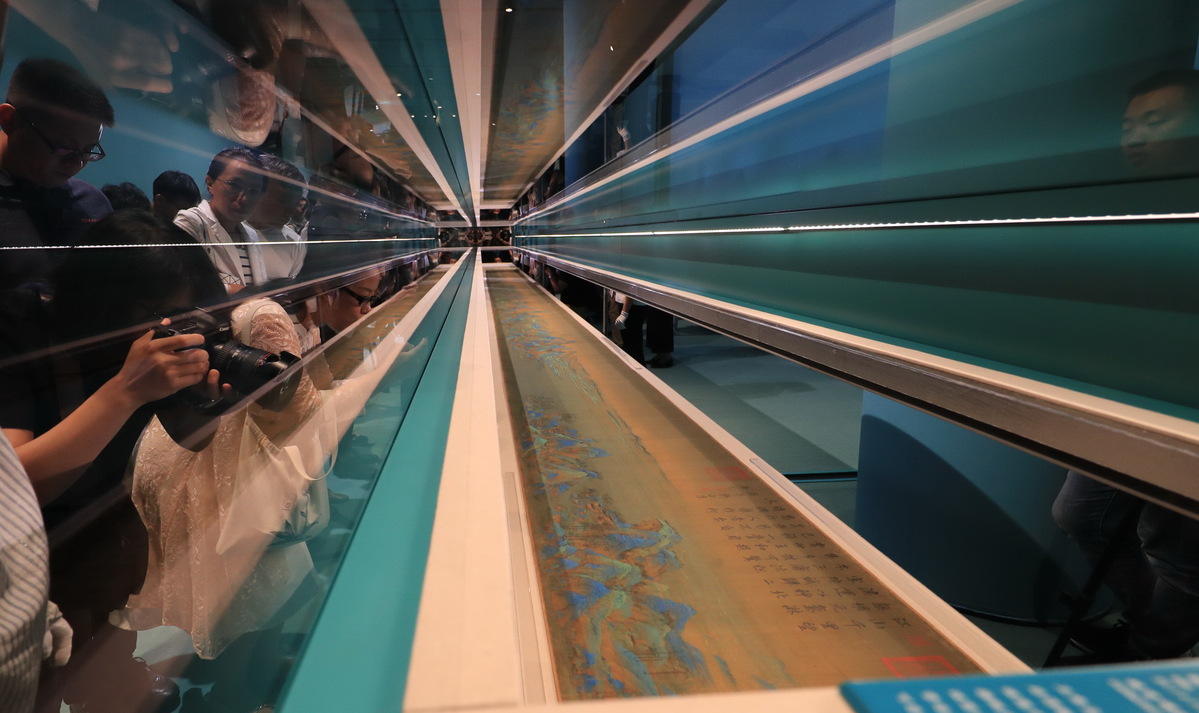 Lyu told China.org.cn that the current technologies for appraisal are still in development and cannot resolve every puzzle. "So, no matter whether it is for meeting the growing cultural demands of people or for museums to collect relics, cultural relics appraisal is the most urgent issue that needs research and resolution at present," he said.
Lyu suggested that relevant departments of the central government should pay attention to training appraisers, as well as regulating appraisal organizations or establishing authentic ones. "Appraisal training could adopt the traditional approach of a mentor-apprentice format," he said. "But I hope everyone can realize that most of the current experts are in their old age, so it is urgent to train new appraisers in this field. Training and cultivating talents for this field can't be done in a matter of days, months or years. It will take a very long time."
Lyu added that it is very important to explore new appraisal methods combining traditional approaches and modern technologies.