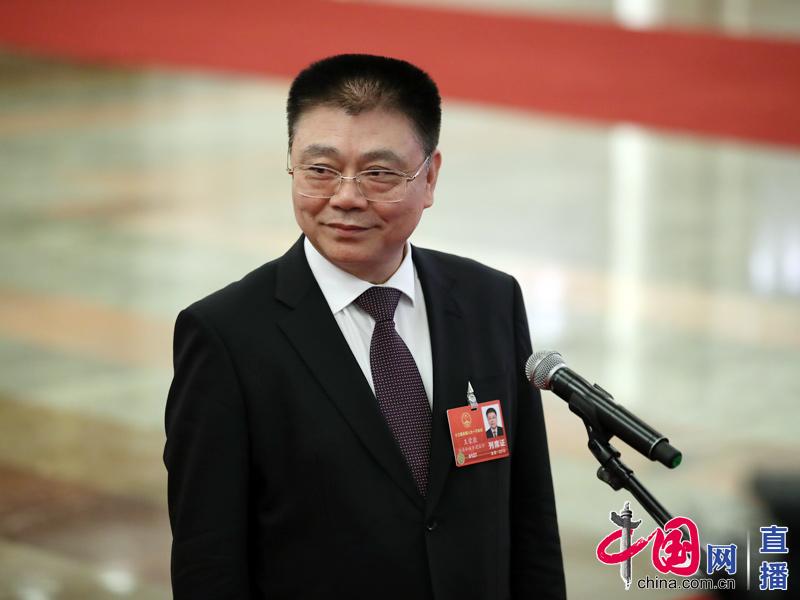 China's real estate market has continued to stabilize after the central government rolled out a number of differentiated measures across the country over the past year, said the head of the housing authority on Monday in Beijing.
Wang Menghui, minister of Housing and Urban-Rural Development, said that the measures are seeing quick results as runaway home prices in core cities have wavered and market expectations have turned toward positive changes.
According to figures released today by the National Bureau of Statistics, both new and second-hand residential housing prices in first-tier cities continued to decline in February, with the latter posting drops for the past 17 consecutive months.
Since late 2016, dozens of local governments have passed or expanded restrictions on house purchases and increased the minimum down payment required to attain a mortgage in the latest round of speculative buying. The property market was also cooled by relatively tighter liquidity conditions as the government moved to contain leverage and risk in the financial system.
Wang vowed to remain steadfast in measures to tighten regulations, ensure local governments are fulfilling their primary responsibilities and speed up the formation of a housing system with multiple suppliers and channels for housing support. Other policies, he said, will aim to encourage both renting and buying of homes and to rebalance property development in cities of different sizes.
In addition, the minister committed to promoting precision regulation through the setup of a monitoring and early warning mechanism for the real estate market, as well as to fighting off illegal conduct by property firms and intermediaries.
According to Premier Li Keqiang's government work report this year, China will strive to ensure that "homes are for living in, not for speculation" and will pursue "stable and healthy development" of the property market in 2018.