The 2018 International Symposium on Postdoctoral System, held in Hengqin New Area of Zhuhai, Guangdong province in late November, gathered experts in various areas from across the globe to share thoughts on the development of the postdoctoral system in China.
Among the attendees were J.M.D. Coey, honorary professor at the School of Physics, Trinity College Dublin; Stoichko Antonov, postdoctoral fellow at University of Science and Technology Beijing; and Luc Doyon, postdoctoral researcher at the Institute of Cultural Heritage, Shandong University.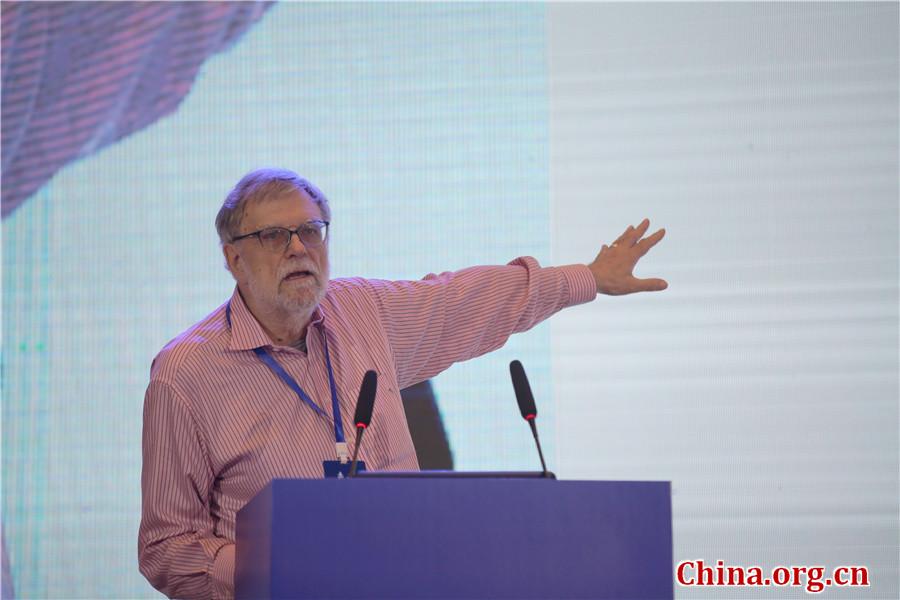 Professor Coey said that while China's postdoctoral system is still developing, the country provides more opportunities in comparison to western nations. He suggested postdoctoral researchers should work on breaking language and other barriers to acquire a global vision.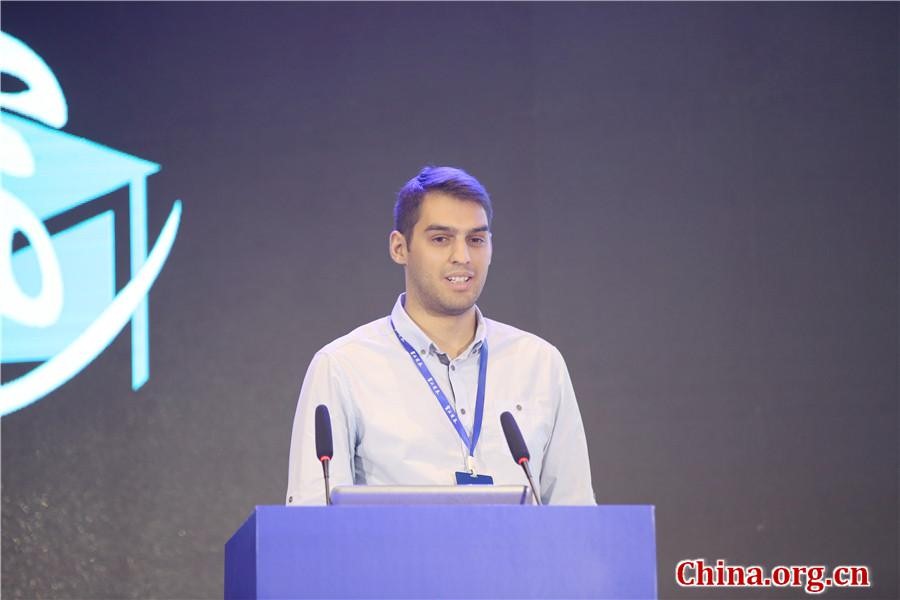 Hailing from the United States, Stoichko Antonov disccussed ways to make life more convenient for international young scholars working in China, including streamlining and providing English translation through the application procedures for postdoctoral positions.
He was particularly happy to find out that the English website of the China National Postdoctoral Council has been launched.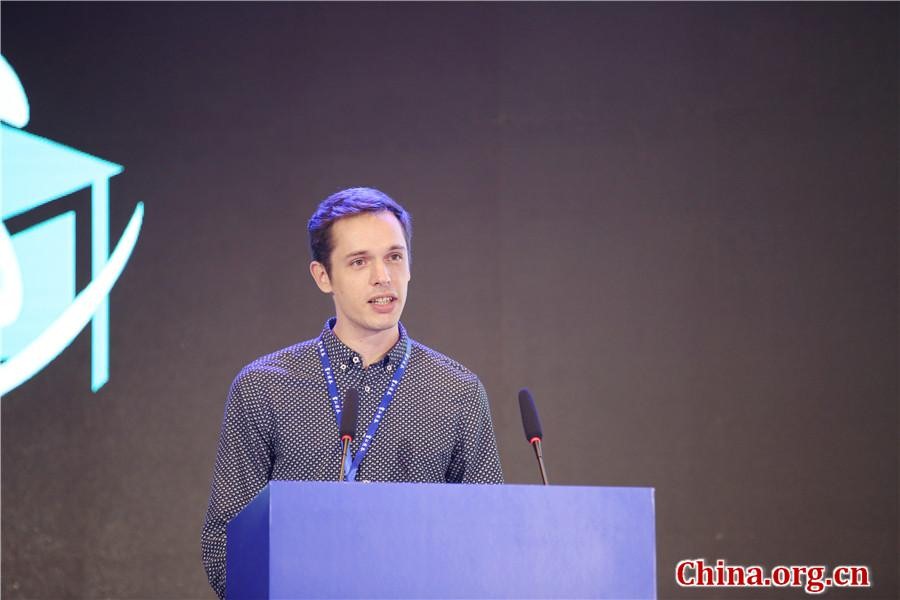 Canadian postdoctoral researcher Luc Doyon learned about the flexibility and diversity in China's postdoctoral system from the speeches delivered at the symposium.
In terms of improving the postdoctoral system in China, Doyon suggested more targeted evaluation systems for researchers in different study areas as well as higher salaries and better living conditions.
He also expressed the hope to learn more about China's postdoctoral programs in social sciences.