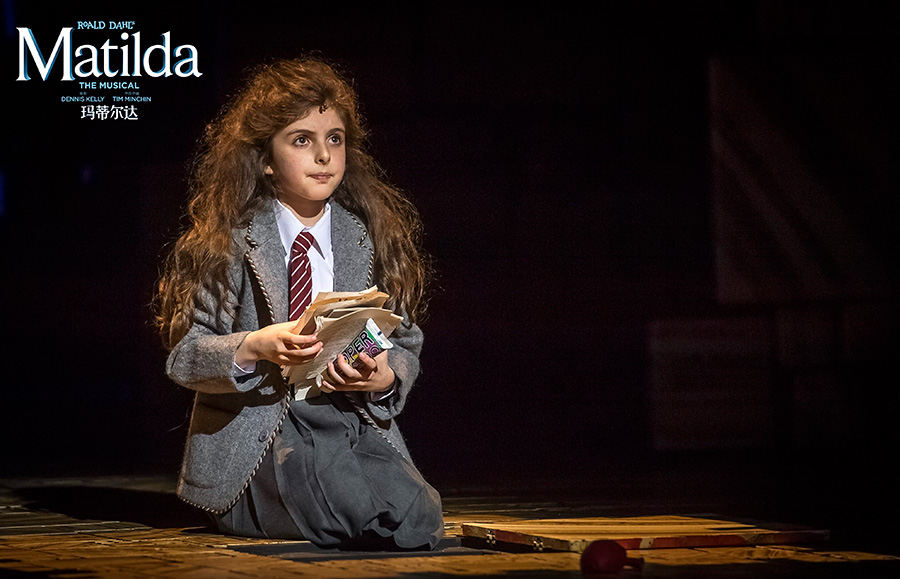 Matilda, a musical still running at West End in London, will be performed at the SAIC Shanghai Culture Square from Dec 6 to 29. And it is based on a children's novel of the same name, and is about a little girl who loves reading, overcomes obstacles at home and school, and empowers herself to help others.
Dream Girls will run at the SAIC Shanghai Culture Square from Jan 2 to 14, 2020. The musical premiered in 1981 was made into a movie of the same title, starring Beyonce.
According to Fei Yuanhong, the artistic director the theater, Chinese audiences will find the story relatable because the pop music scene reflected in the musical is similar to that in China.
The theater also announced new ticket packages that allow audiences to enjoy discounted prices for early purchases.