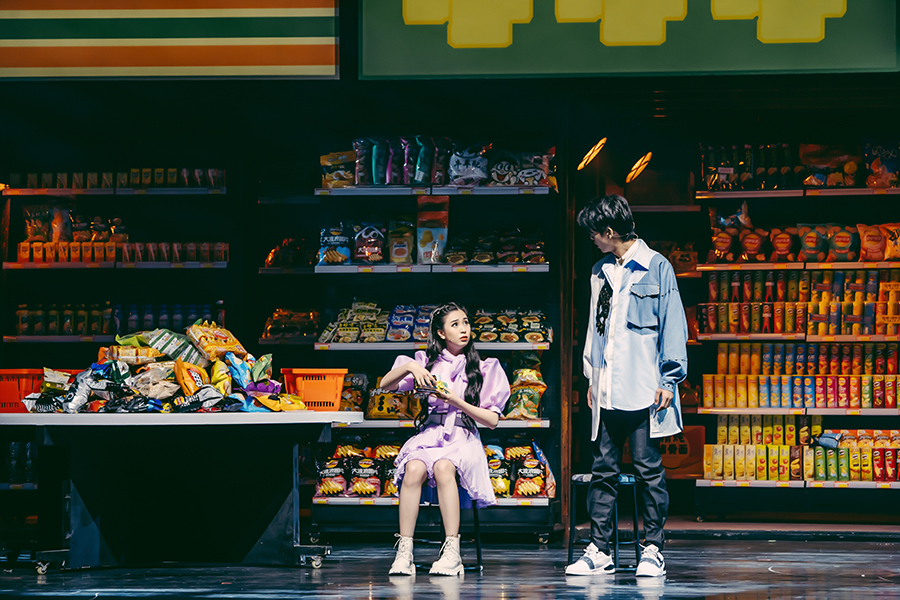 The Chinese musical production Soul Ferry will be staged at Tianqiao Performing Arts Center from Nov. 27 to 29.
Based on the popular fantasy-romance series The Ferry Man, which premiered in 2014 online and has been adapted into a TV series for three seasons, the musical centers on Xia Dongqing, who grew up in an orphanage and has the ability to see ghosts. Xia and his friends Zhao Li and Wang Xiaoya help the souls of the dead fulfill their last wishes.
The three seasons of the TV series, based on the web novel of the same name written by Xiao Jixiangtian, have attracted 500 million hits and gained a large fanbase. Steampunk elements like mirrors and gear wheels are mixed into the musical, according to stage designer Wang Lifeng.