Editor's note:A collection of more than 240 artifacts unearthed in the Inner Mongolia Autonomous Region are now on display at the National Museum of China in Beijing.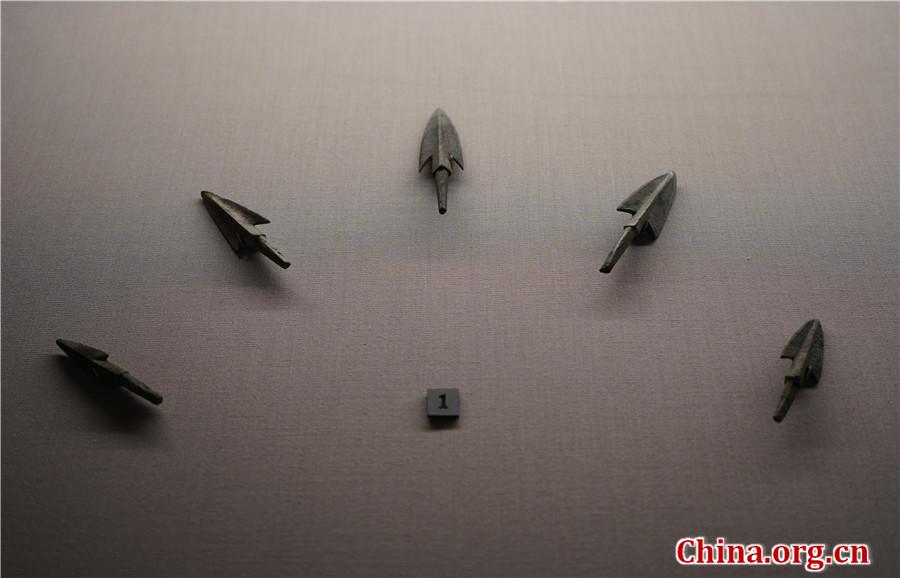 Located in north China, Inner Mongolia spans from east to west and is mostly covered by plateau. The region is also home to a variety of other topographic features, including mountains, grasslands, plains, deserts, rivers and lakes.
The relics on display have witnessed the exchanges and mix of different ethnic groups in the region over thousands of years, leading to the fusion of agrarian and nomadic cultures.