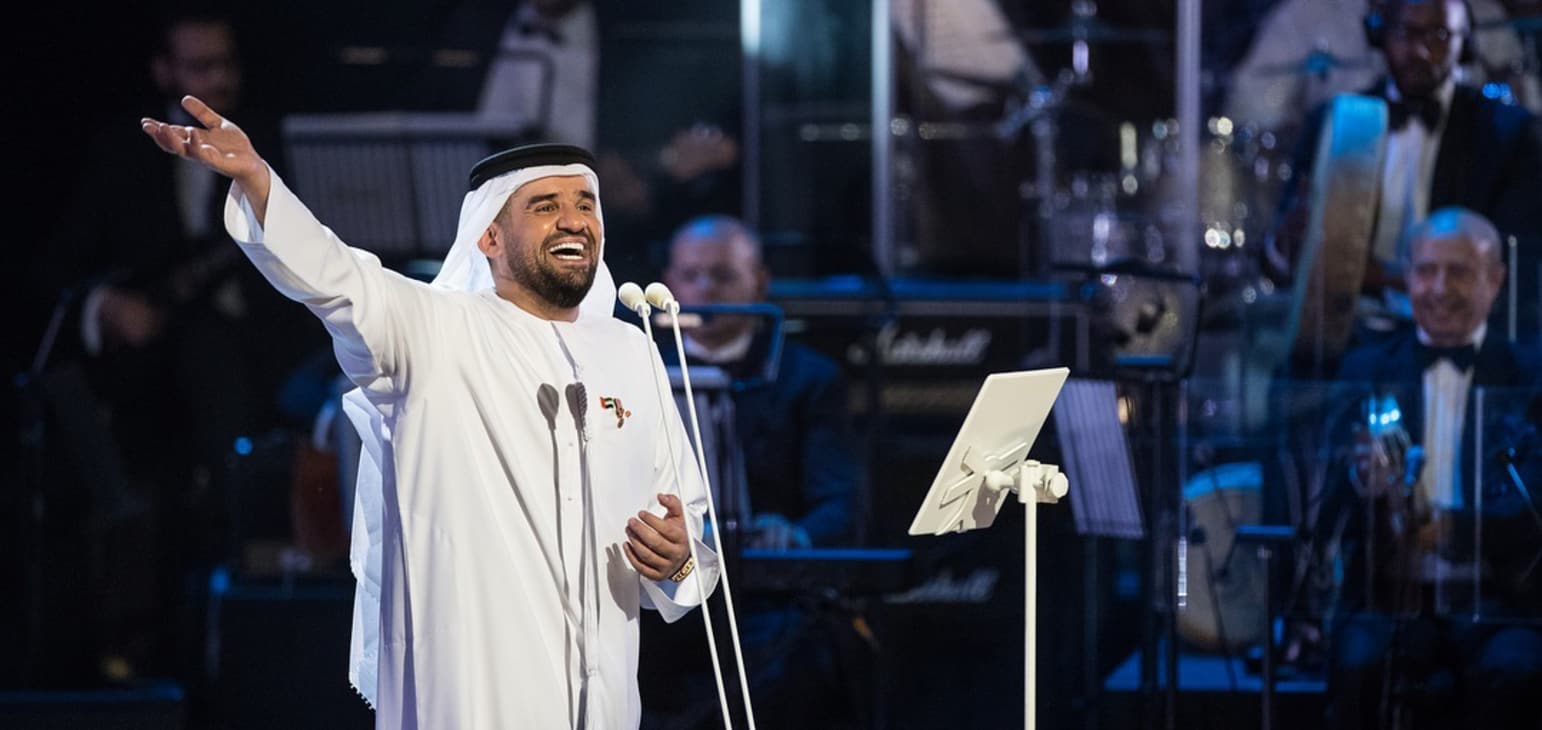 The 17th Edition of the AFC Asian Cup promises to open in spectacular style in Abu Dhabi, the UAE capital, at the Zayed Sports City Stadium on Saturday, January 5 at 7:30 pm with organisers promising a once-in-a-lifetime experience and breathtaking live show for thousands of fans in the stadium and millions of viewers around the world.

Designed to create and capture the excitement of the biggest ever AFC Asian Cup, the opening ceremony will transform the stadium with a series of live on-pitch music performances in a unique tribute to the excellence of Asian football and the vibrant spirit, colour and atmosphere of the host nation.
The 51-match tournament, which is being held in the UAE for the second time, will get underway with three of the host nation's most acclaimed and beloved singing talents who will open the celebrations in the competition's theme of 'Bringing Asia Together.'
An estimated audience of 300 million viewers will be captivated as internationally renowned singing sensations from the UAE, Hussain Al Jassmi, Eida Al Menhali and Balqees Ahmed Fathi take to the pitch, surrounded by hundreds of performers as part of a dramatic experience to set the stage for the tournament's opener between the hosts UAE and Bahrain.
Titled "Zanaha Zayed," the opening ceremony's theme song was written by Arif Al Khaja and composed by Khalid Nasser. Mohammed Darwish Al Zarouni will oversee the spectacle while Roshan Soomarchun directs the dazzling showpiece.
The Local Organising Committee has revealed that as many as 600 expert performers from the UAE and around the world will participate in the live extravaganza including drummers, Ayalla dancers and origami falcons - all performing to create a series of mesmerizing mass choreography formations that promises to bring the stadium and opening ceremony to life.
Over 13 magical minutes leading to the highly-anticipated kick-off, the show will tell the story of the tournament's slogan, Mansour, an Emirati boy inspired by the beauty of the flight of falcons. Moved by their gracious movements, Mansour extends a warm Emirati welcome to Asia and the rest of the world.
Produced by those behind the successful opening ceremonies of the UEFA Champions League finals since 2014, the UEFA European Championships 2016 and several CAF African Cup of Nations, the opening ceremony will also feature incredible giant falcons, over-sized lotus petals and a huge replica of the new AFC Asian Cup trophy.
All fans are encouraged to be in their seats by 7.30pm to enjoy the full spectacle of this historic occasion.