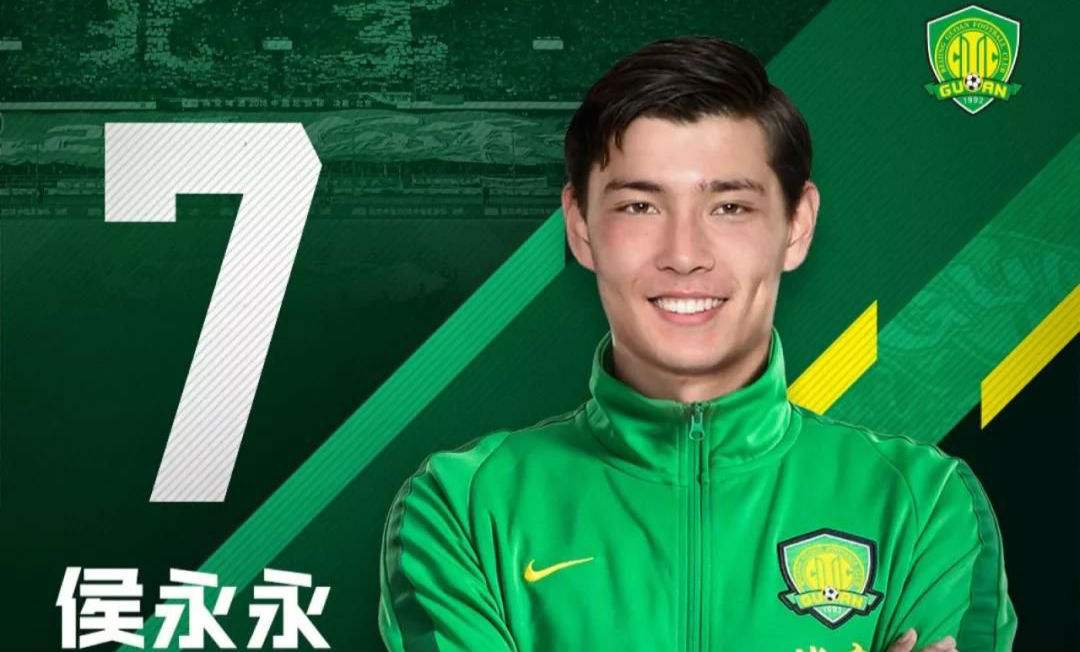 Norwegian-born John Hou Sæter, a midfielder with Beijing Guo'an, received his temporary Chinese ID card Tuesday, becoming the first naturalized Chinese footballer.

Known as Hou Yongyong in China, the 21-year-old is expected to make his Guo'an debut in the Chinese Football Association (CFA) Super Cup match between Shanghai SIPG and Beijing Guo'an next weekend, according to The Paper.
Guo'an has also registered him up for the upcoming AFC Champions League.
It has also been predicted that he may receive a national team call-up in the future.
Hou Sæter made his debut for Norwegian side Rosenborg in a domestic cup game against Orkla FK in 2014. The appearance made him, at 16 years and 101 days, Rosenborg's youngest ever senior player.
In September 2014 he made his debut in the Norwegian top flight against Aalesund, coming on as an 81st-minute substitute in a 3-0 win. This made him his side's youngest ever league debutant, at 16 years and 258 days, beating the previous record by nine days.
Speaking on the speculation that Hou Sæter may one day play for the Chinese national side, his mother, Hou Yurong, said that it would be "both my wish and his own choice. I'm always his biggest fan."
Naturalization becomes increasingly popular
China lost 3-0 to Iran in late January in the Asian Cup quarterfinal, conceding all three goals due to defensive errors. "When you face a strong team like Iran, you have to avoid making the mistakes. I did not expect we lost the game in this way," China coach Marcello Lippi said.
With the Olympic qualifying tournament and the 2022 World Cup qualifying campaign around the corner, China faces an uphill battle with a limited squad.
Hou Sæter's versatility has been praised by Guo'an head coach, Roger Schmidt, who has said the midfielder can play a number of positions across the pitch.
Naturalization has become increasingly popular in international football in recent years, and has been used by Japan, the Philippines, and AFC Asian Cup holders Qatar.