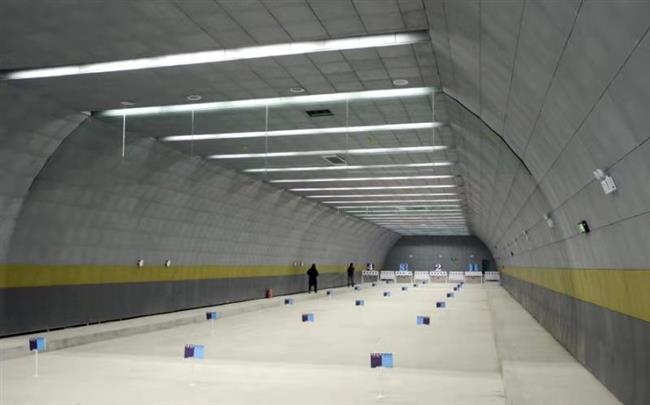 An all-weather cross-country ski resort, believed to be Asia's first of its kind, was put into use in northeast China's Jilin Province.

The Beishan All-weather Cross-country Ski Resort, with an investment of 990 million yuan (US$148 million), has a 1,308-meter indoor ski run and a 1,616-meter outdoor ski run.
There are 45 snow sprays that will ensure all-weather service to the resort.
The opening of the ski resort will enable Chinese athletes to practice cross-country skiing all year long without seasonal restrictions, said Liu Yijun, a snow sports official in the city of Jilin.
The resort will also be open to the world, and professional athletes from the Republic of Korea and Japan will use it for training this summer, Liu said.
He added that the resort will also open facilities, including an ice and snow themed park, for recreational winter sports for the public.
The ski resort is one of many snow sports venues under construction in China as the country gears up for the 2022 Winter Olympic Games.
Since Beijing won its bid in 2015 to host the event, tourism featuring winter sports has boomed thanks to incentive policies in Beijing and provinces like Hebei, Jilin and Heilongjiang to promote winter sports.