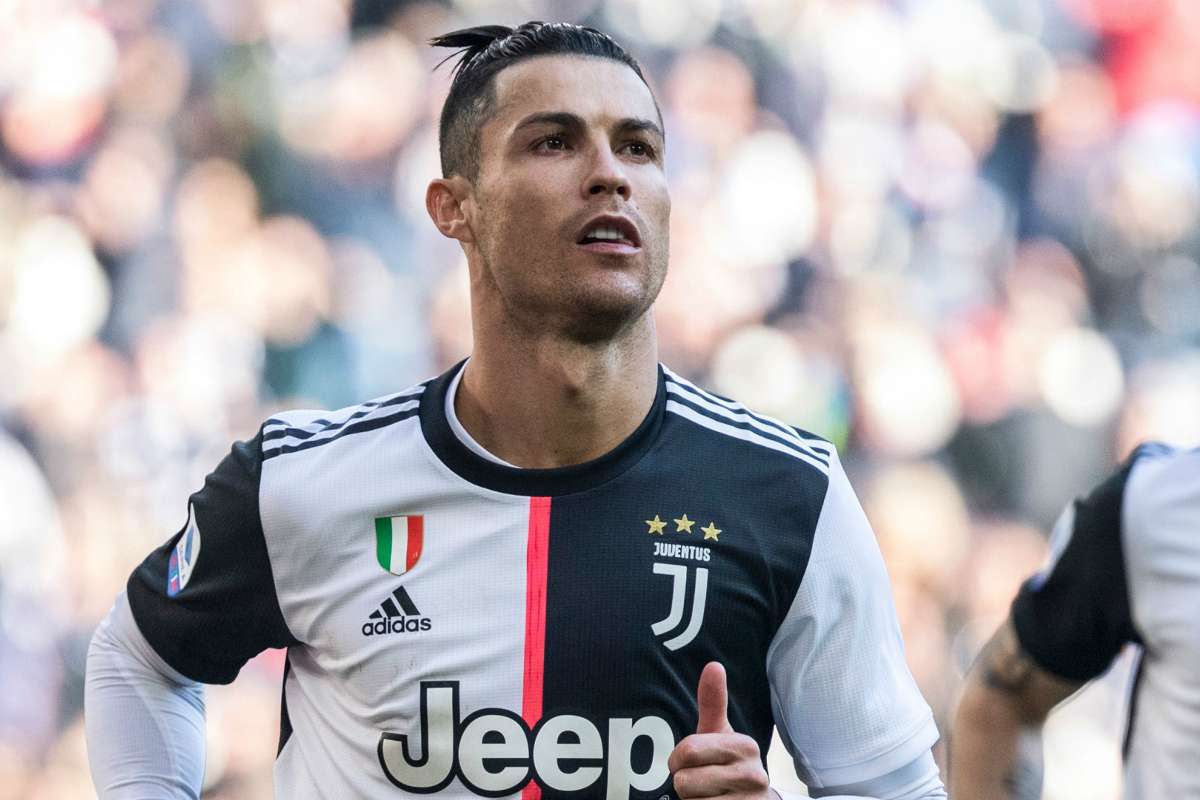 Cristiano Ronaldo has returned to Juventus training center on Tuesday after a ten-week absence due to the COVID-19 pandemic.

The five-time Ballon d'Or winner will undergo medical and physical tests before joining his teammates in training, according to media reports.
The 35-year-old forward returned to Italy from his home country Portugal on May 4, when most of his teammates started individual training at the club, and then conducted a 14-day self isolation at home in Turin.
Ronaldo played the Serie A frontrunners' last game on March 8, winning 2-0 over Inter Milan behind close doors, before the season was postponed.
According to the Italian Football Federation (FIGC), all professional sports including Serie A will be suspended until June 14.
Juventus, with three players Daniele Rugani, Blaise Matuidi and Paulo Dybala tested positive for COVID-19 and all recovered from the plague, now leads one point over Lazio with 12 games remaining in the league.