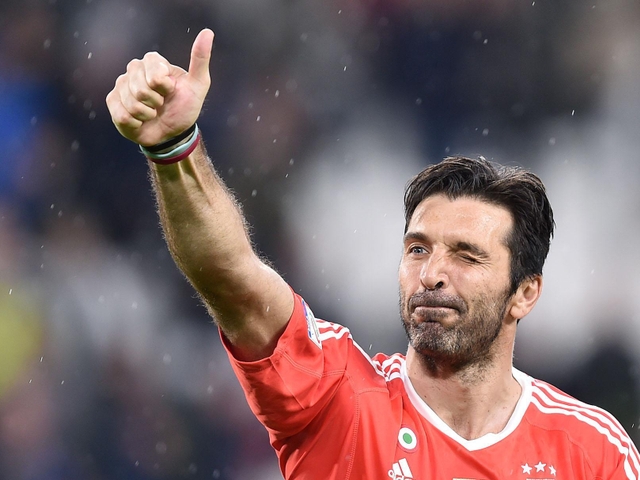 The pair of veterans Gianluigi Buffon and Giorgio Chiellini have inked one-year extensions with Juventus, the Bianconeri announced on Monday.

Both of their current contracts are due to expire on June 30, but it was widely believed that the extensions were just "a matter of time."
"They are players who need no introduction. They are champions whose story speaks for itself, and whose connection with the shirt they wear is indissoluble. They are examples on the pitch and in the locker room, leaders, driving forces, bearers of the Bianconeri DNA, who wear it as a second skin," Juventus described the pair on the website.
"Bianconeri since the beginning. Bianconeri forever. And to confirm it, in case there is a need, today their contract renewals have become official, for another: 2021!" The defending champions of Serie A announced.
Buffon has made 669 appearances since joining the Old Lady in 2001 despite a short-timed departure in the 2018-19 season. The renewal means the legendary goalkeeper will turn 43-year-old after fulfilling the extended current.
Chiellini, who will turn 36 in August, has played 509 games in the Bianconeri jersey since his debut in 2005, and the defender has expressed his wish to play at least one more season.