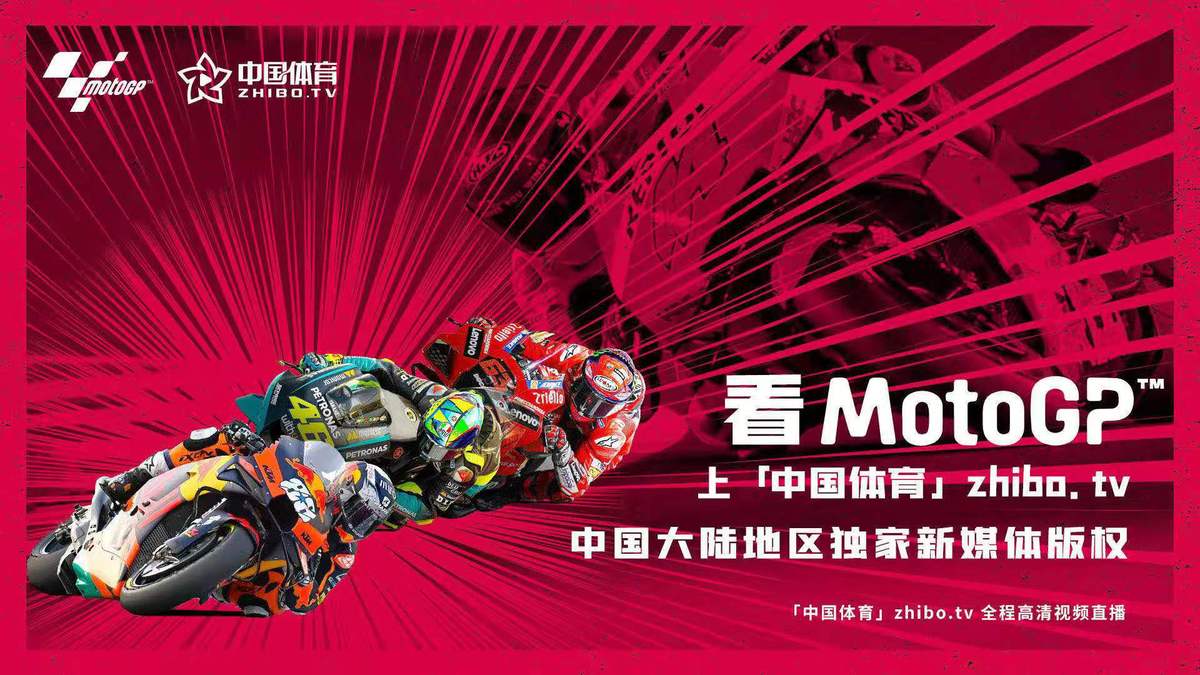 A series of motor racing competitions became available for Chinese fans from Friday after one of China's major sports live platforms was allowed to air the races on the Chinese mainland.

MotoGP™ together with later races including Moto2™, Moto3™ and MotoE™ will be broadcast on Zhibo.tv, an interactive high-definition sport live platform and subsidiary of China Sports Publications Corporation as the platform has signed a five-year endorsement averaging 300 hours of broadcast per year.
Moto fans will be able to view the races from different angles, with commentators offering interactive sessions and get access to MotoGP™ social media and related customized programs.
Zhibo.tv boasts several exclusive domestic and international sport copyrights including BWF World Tour and World Snooker Championships and exclusive table tennis new media copyright on Chinese mainland. Based on the live contents, the platform has established related program, users' forum and multi-channel network distribution.