Beijing 2022 news:
Futian Hydrogen Refueling Station, PetroChina's first hydrogenation station in Beijing, was officially put into operation on Sunday.
As a supporting facility for the Beijing Winter Olympics in 2022, Futian Hydrogen Refueling Station will provide power for hydrogen fuel cell buses and trucks during the 2022 Games.
It is predicted that 212 domestic hydrogen fuel cell buses will be put into service during the Games, which is expected to achieve a total carbon reduction of about 30 tons.
Dortmund vs. Bayern Munich-German Super Cup
The first trophy of the 2021/22 season will be up for grabs on Tuesday, as Borussia Dortmund and Bayern Munich battle it out in the 2021 DFL-Supercup.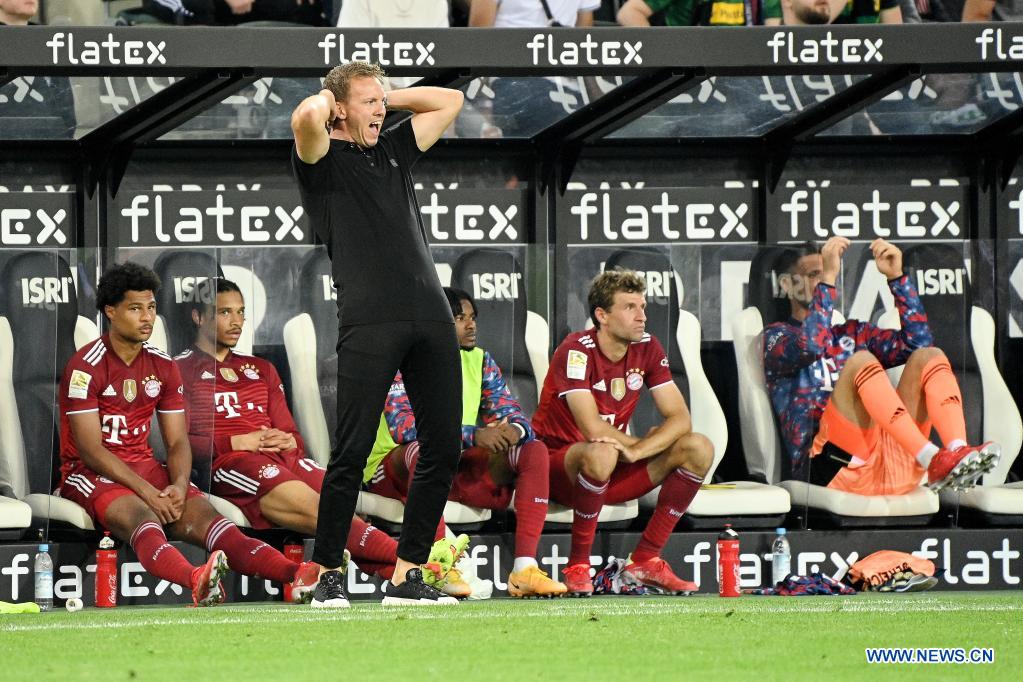 Julian Nagelsmann's men kicked off their Bundesliga campaign with a 1-1 draw against Borussia Monchengladbach, while Dortmund ran out a convincing 5-2 win against Eintracht Frankfurt.
Date: August 17
Venue: Signal Iduna Park, Germany
2021-22 Serie A season
Another season of enthralling Serie A football is set to start from August 22 onwards and attention will turn to the various sub-plots and storylines that will unfold in the new campaign.
Traditional heavyweights like Juventus, AC Milan and Inter Milan guarantee that the followership of Serie A cuts across every corner of the globe.
Furthermore, exciting sides like Atalanta and Lazio have steadily punched above their weight in recent years to add extra drama to the league.