Beijing 2022 update
"Beijing Winter Olympic Park" officially opened on Sept. 29 and will undergo its opening test stage from Oct. 1. Visitors can register to visit for free online.
China vs. Vietnam - FIFA 2022 World Cup Asian qualifier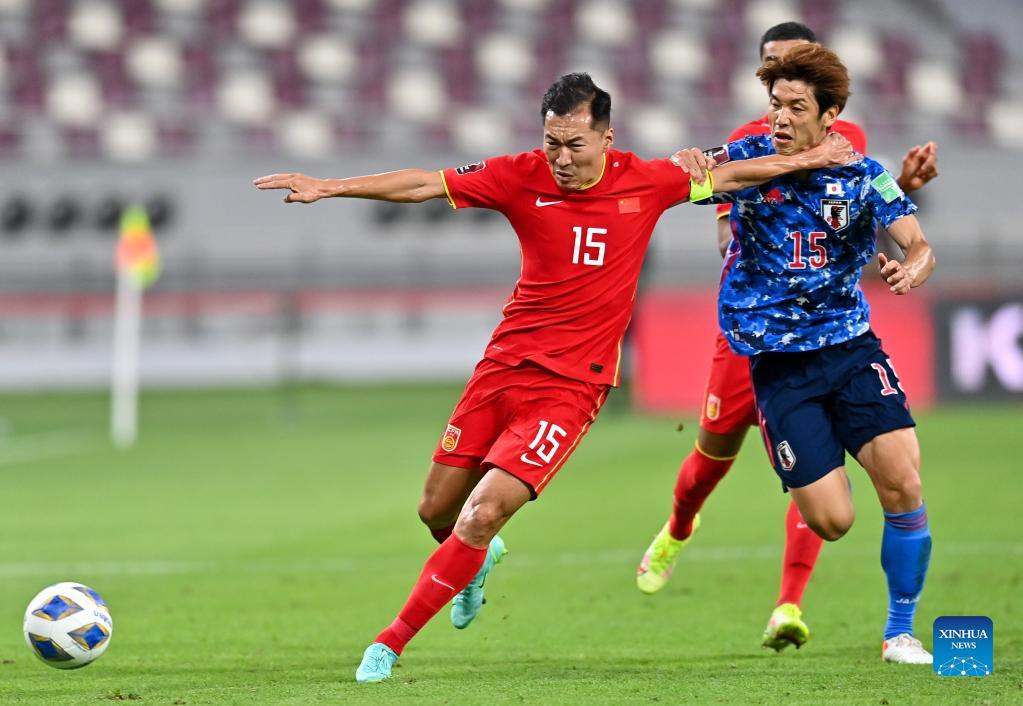 The 2022 FIFA World Cup Asian Qualifiers Group B match between China and Vietnam will be held in Sharjah, the United Arab Emirates (UAE) on Oct. 7.
China's campaign for the final stage of the Asia World Cup qualification got off to an undesired start as they were outclassed by Australia 3-0 and Japan 1-0 in their first two games.
NBA preseason
The NBA announced the preseason schedule for all teams, and the first game starts with a bang. The Los Angeles Lakers will host the Brooklyn Nets on Oct. 3 in what is automatically a highly anticipated matchup. The preseason will run until Oct. 15.