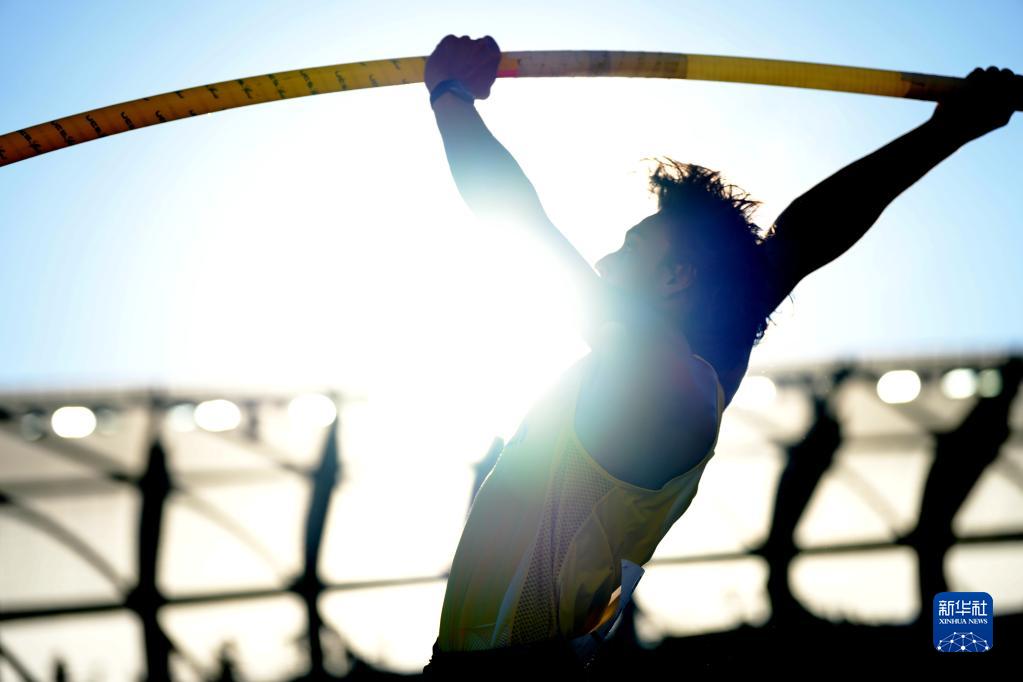 Armand Duplantis from Sweden refreshed the men's pole vault world record with 6.21 meters at the World Athletics Championships on Sunday.

Already securing the title with 6.00m, Duplantis improved the previous world record of 6.20m, set by himself at the World Athletics Indoor Championships in March by one centimeter.
Christopher Nilsen of the United States finished runner-up with 5.94m on his first attempt. Ernest John Obiena of the Philippines settled for bronze on the same height but with one more attempt.