Relegated Chinese Super League (CSL) club Wuhan Yangtze River will no longer participate in any professional competition managed by the Chinese Football Association, the club announced on Wednesday.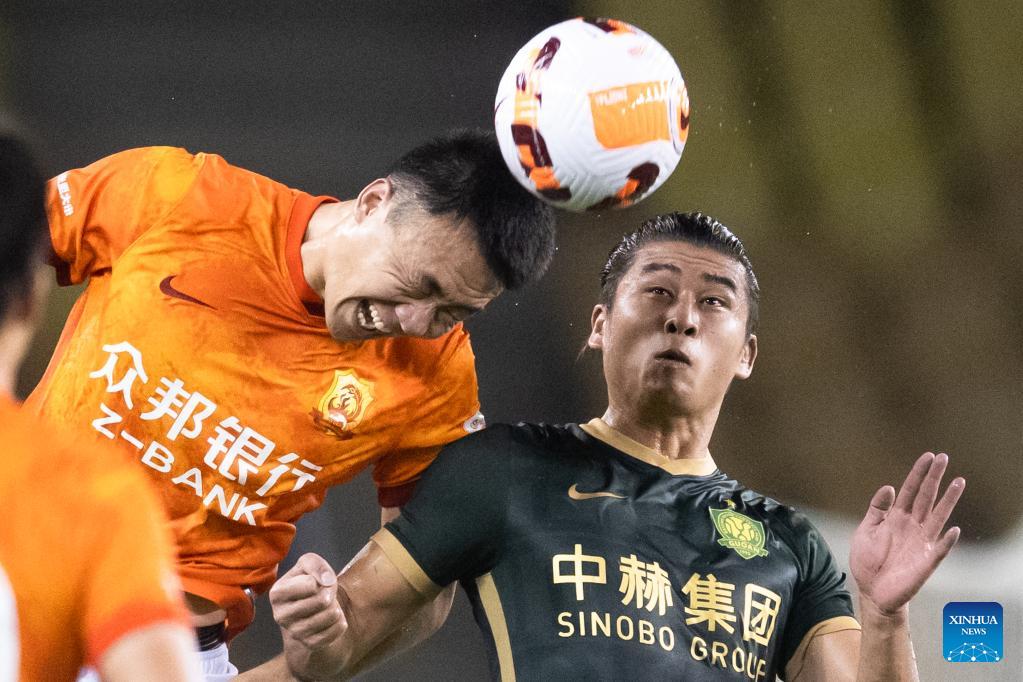 The club stated that it would properly handle the remaining problems including players' and coaches' salaries, and club investors will continue to support youth football development, football education and other football-related fields.
In late 2011, Zall Group took over the team as the club hit rock bottom and invested more than three billion yuan (about 442 million U.S. dollars) over the years, said the club in the statement.
"The club has been representing the city of Wuhan in central China's Hubei Province in the Chinese professional football leagues for 11 consecutive seasons since 2012 in a bid to keep developing the sport," it said.
Wuhan Yangtze River (formerly known as Wuhan Zall) was promoted to the CSL in 2018 and finished third from bottom in the 2022 CSL in the relegation zone.