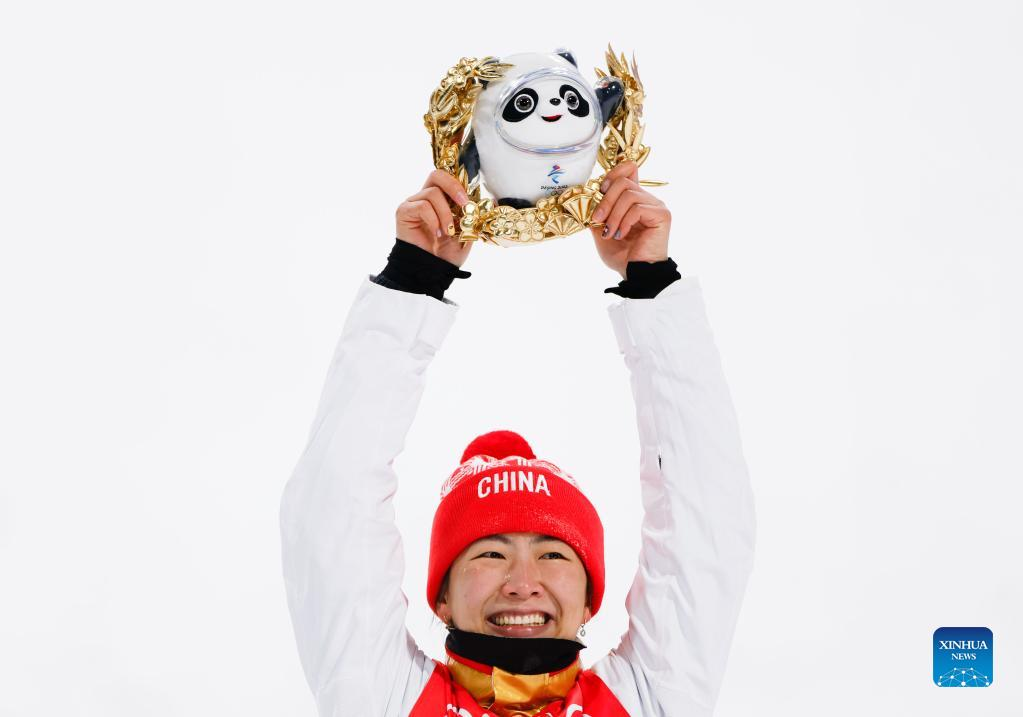 China's aerials specialist Xu Mengtao has revealed that she is bidding to make her fifth Winter Olympics appearance at Milano-Cortina 2026.

"I'm working on plans for my fifth Winter Games campaign," Xu said on Monday at an award ceremony hosted by China Central Television (CCTV).
"It means that I will probably have to 'shed my skin three times' (to qualify for the 2026 Winter Games). But once I could stand in the Olympic arena again, my battle is half won," added the 32-year-old veteran.
Xu shot to gold in the freestyle skiing women's aerials event at Beijing 2022, becoming the first Chinese woman to obtain an Olympic title in aerial skiing.
In her previous three Olympic appearances, the best Xu had ever managed was silver at Sochi 2014.