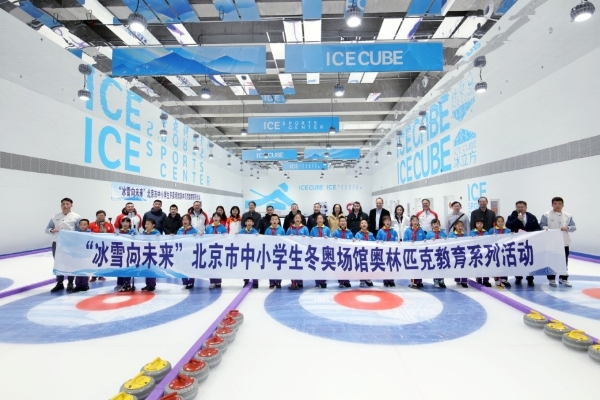 A Winter Olympics-themed education program was launched at the National Aquatics Center in Beijing on March 13, 2023, coinciding with the anniversary of the closing of the Beijing 2022 Paralympics.

The event comprised a series of winter sports experience sessions, exhibition games, and friendly competitions among students, aimed at celebrating the success of the Beijing 2022 Winter Games and further involving young people in winter sports.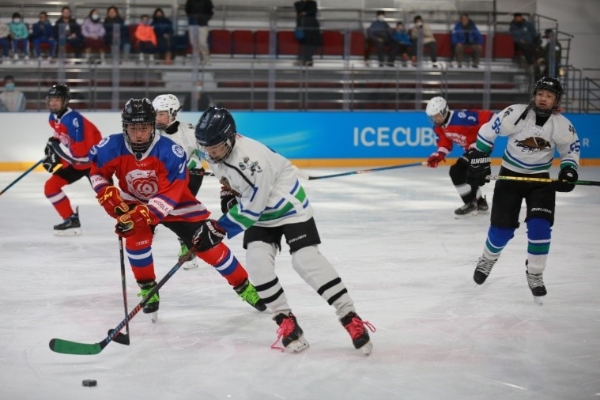 Following the launch ceremony, student-athletes from local primary and middle schools showcased their figure skating skills and took part in an ice hockey friendly at the dual-Olympic venue's underground ice sports arena. The students also had the opportunity to try the venue's Olympic-standard curling facilities.
The venue also featured an Olympics-themed art exhibition to engage local students and foster interest in ice and snow sports programs.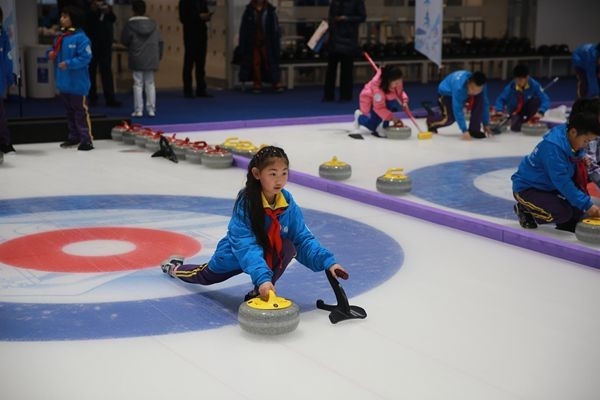 The National Aquatics Center, which hosted various water sports during the 2008 Summer Olympics, was transformed into an Olympic-standard curling venue for Beijing 2022 by constructing a convertible ice rink over the swimming pool. This innovative solution demonstrated China's approach to sustainable dual-Olympic venues.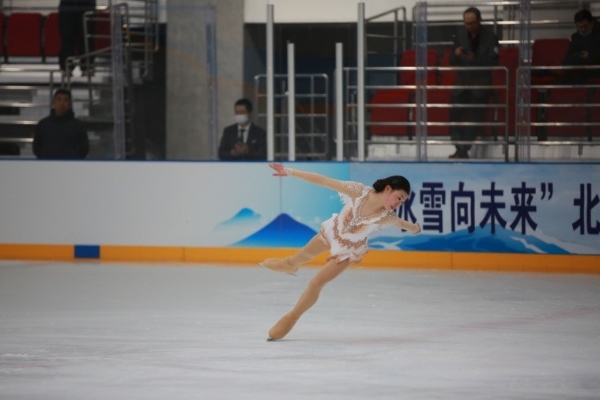 The center aims to capitalize on its Winter Olympic legacy in the post-Beijing 2022 era. It will continue to host water and ice sports, develop diversified business forms, and bring more tangible benefits to the public using its dual-Olympic facilities.