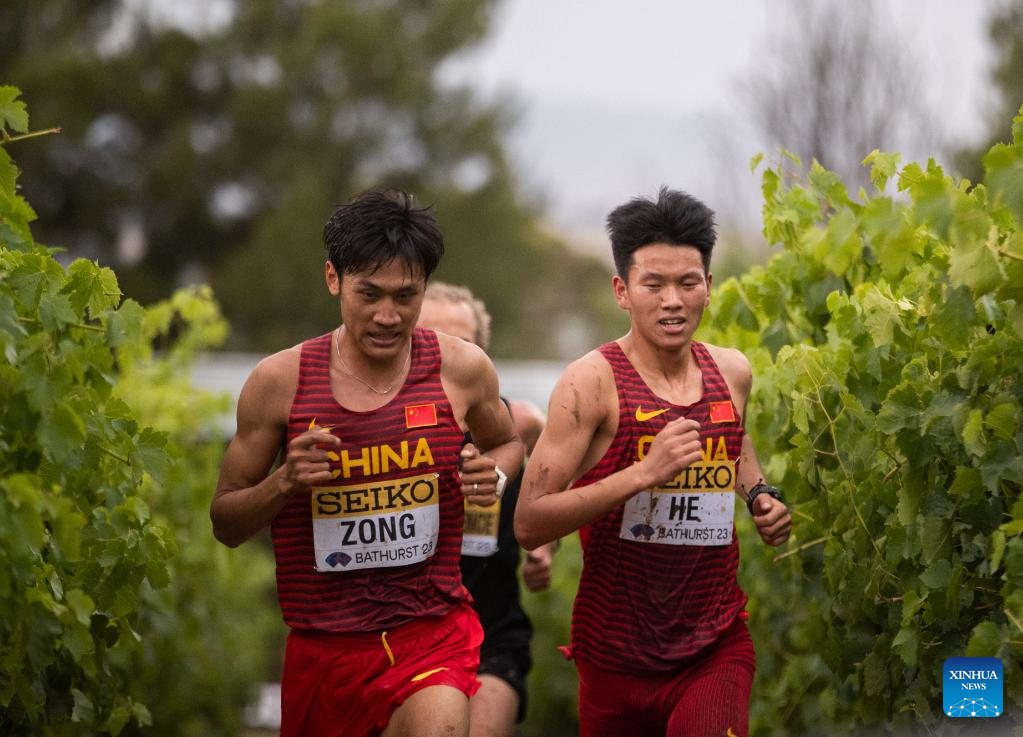 A cross-country and leisure conference and award ceremony will kick off in Ninghai county of Ningbo in East China's Zhejiang province on April 13, according to the conference's launching ceremony in Beijing on Tuesday.

Ninghai, a coastal and mountainous county in the south of Ningbo and rich in nature, has built the first nation-class mountaineering and walking pass and a 100 kilometer ultra-trail route, aiming to become one of the country's top cross-country towns, said Gong Hui, deputy magistrate of the country, during the launch meeting.
Going back to nature is becoming a new kind of lifestyle as the economic and social development enters a higher level, promoting the cross-country and leisure industry is to push forward the economic and social development the other way round, according to Liang Qiang, professor of Tianjin University of Finance and Economics and a consultant in sport policy as part of the country's 14th Five-Year Plan.
China issued a development plan for the outdoor sports industry (2022-2025) and the conference is poised to accelerate the plan as the country has loosened COVID-19 control since the end of 2022.