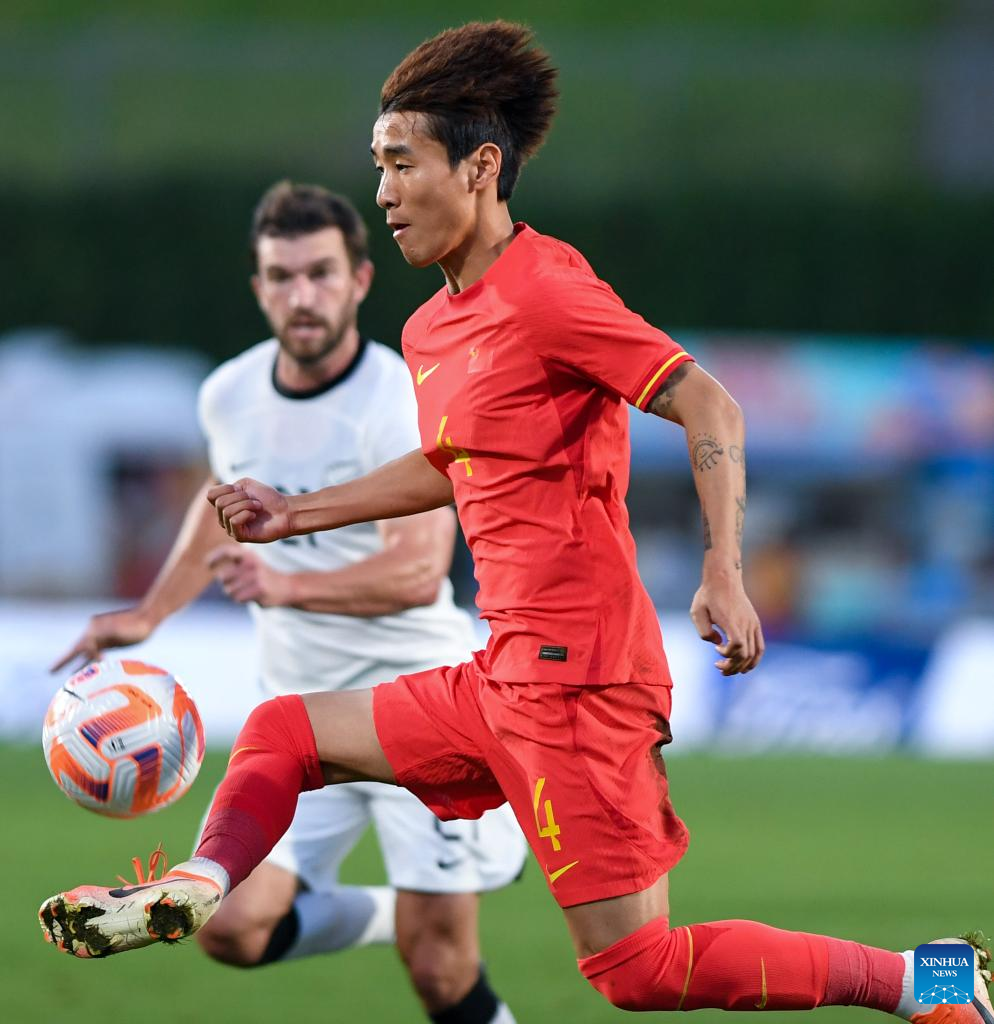 China tied New Zealand 0-0 at a soccer friendly on Thursday evening.

This was the overseas debut of the Chinese national team under newly-appointed head coach Aleksandar Jankovic from Serbia.
The match, which took place at the Mt. Smart Stadium, attracted a lot of fans who waved Chinese and New Zealand flags and cheered on their teams.
In the first half, New Zealand controlled the midfield and made seven shots. China tried several breakthroughs from the sidelines and made three shots. China keeper Yan Junling made some impressive saves.
The 62nd minute saw the New Zealand captain Tommy Smith being sent off with a red card.
China made several substitutions later on and gradually controled the game's rhythm. However, they squandered several goal opportunities.
Jankovic expressed his regret at the outcome, saying that his team missed several good opportunities. However, he believed that the team kept a good spirit and that every player tried their best.
The two teams will meet again for another friendly match in capital city Wellington on Sunday.
Jankovic expected his team to gain valuable experience from the games.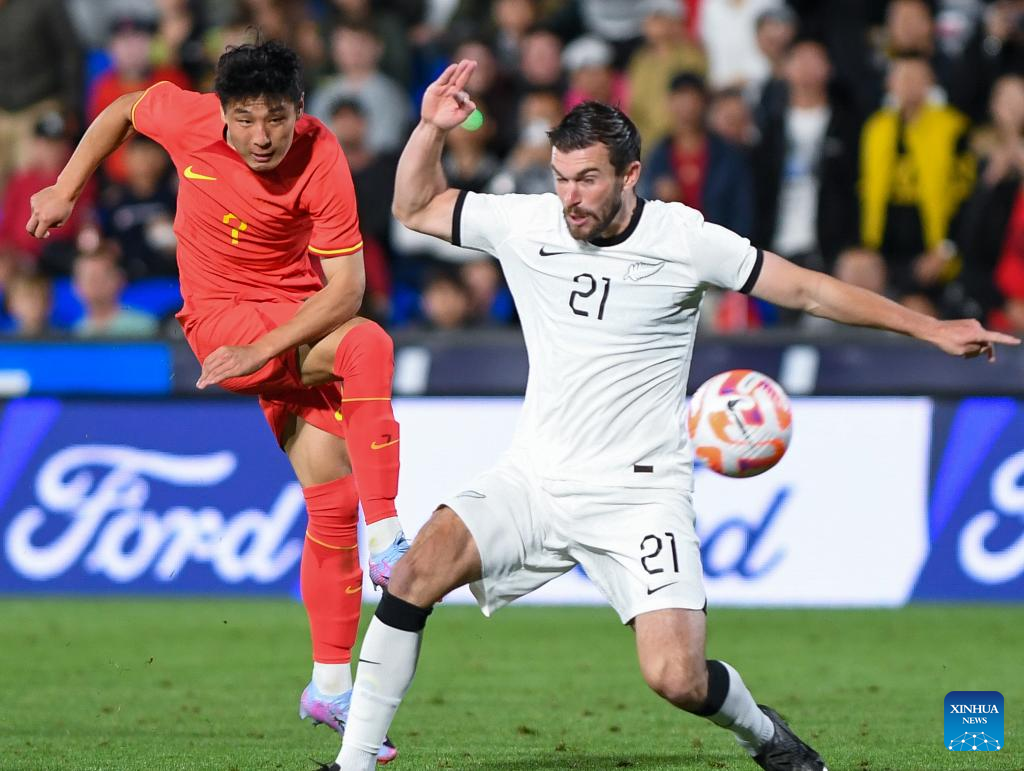 "The New Zealand team always play with big energy, big heart and high intensity. At this moment, we are at the beginning of a chapter. If we set mentality as one of the standards in the future, playing this kind of away game in New Zealand is the best possible way," said Jankovic.
Interim head coach of New Zealand, Darren Bazeley, said that the Chinese team was highly organized and structured.
"They are a very organised team," said Bazeley, "I thought we dominated the game. But they stayed in the game and didn't conceive. They are pretty strong and have several quick players. When they played with 11 against 10, they started to have more possession."
China's starters were forwards Wu Lei and Tan Long, midfielders Xu Xin, Wu Xi, Liu Binbin, Wei Shihao, defenders Zhu Chenjie, Zhang Linpeng, Liu Yang and Wei Zhen, and goalkeeper Yan Junling.