Hong Kong Food Guide – You'll need one; the city can be a minefield of strange smells and even stranger tastes, and before you sit down at the city's restaurants, you should take a look at what you might be sinking your teeth into. Below, you'll find a profile of ten weird Hong Kong foods, including an eatable rating, helping you decide what's just unusual and what's simply disgusting.

Coffee and Tea Together (Drinkable 8/10)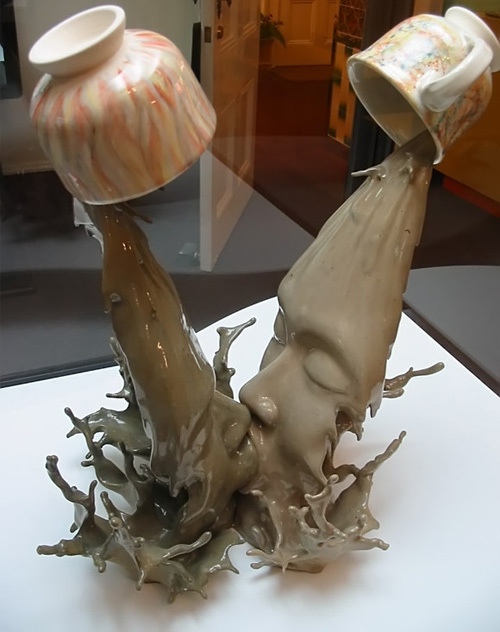 Like tea? Like coffee? Why choose? In Hong Kong, you can have them mixed together in the same cup. Known as Yuenyueng, the drink mixes two thirds Hong Kong style milky tea with one third coffee, and can be served hot in winter or, in the sweltering humidity packed with ice cubes. Dai Pai Dongs are a great place to pick up a cup.