Yunnan, China's southwestern-most province, borders Myanmar, Laos and Vietnam. Beautiful landscapes, colorful ethnic customs and a pleasant climate make Yunnan a must for tourists. Visitors will be fascinated by its spectacular natural scenery, including snow-capped peaks, lush jungles and sapphire-like lake.
Because of the high elevation, the terrains and landforms in Yunnan have created a natural paradise for biodiversity. It has a large diversity of plant life and is known as the kingdom of plants and animals.
Yunnan is also home to 51 of China's 55 ethnic minorities, and the colorful ethnic customs make Yunnan a fascinating place. China Tour Packages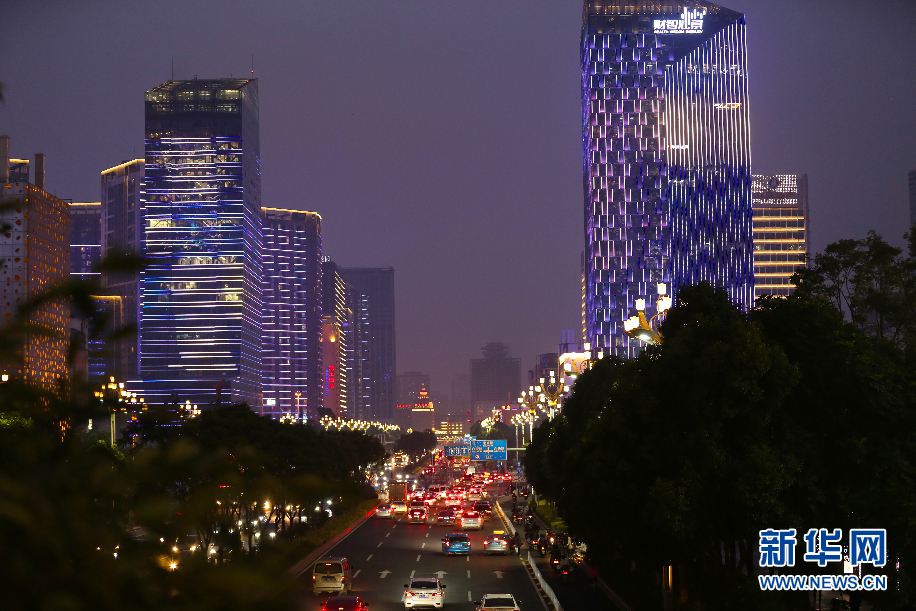 The capital of Yunnan, Kunming is known as the City of Perpetual Spring for its pleasant year-round spring climate and is one of the most popular tourist destinations in China. It has a history of more than 2,400 years with many must-see attractions, such as Dianchi Lake and the Village of Ethnic Culture. The most eye-catching architectures in the city is grouped together around Jinbi Square. Kunming also has a large ethnic minority population, giving the city a varied and exotic minority culture. Kunming is also noted for many local delicacies, including "Across the Bridge Rice Noodles" (guo qiao mi xian).