The United States took the 1st spot on the list of Countries with the Biggest Gambling Losses with US$142.6 billion, according to the latest report from the Economist.
The industry's annual gross winnings in 2015 will reach US$488 billion, down 2.6 percent, according to H2 Gambling Capital data reported by the Economist.
China took first runner-up with US$95.4 billion, while it ranked on No.10 on the list ten years ago.
The gambling industry in Macao has obviously decreased. In 2013, it reached US$45 billion, up 18.6 percent compared with 2012. However, in the first quarter of 2014, the number was US$13 billion and in the first quarter of 2015, the number decreased to US$8 billion.
Let's take a look at the top 10 countries with the biggest gambling losses:
   Spain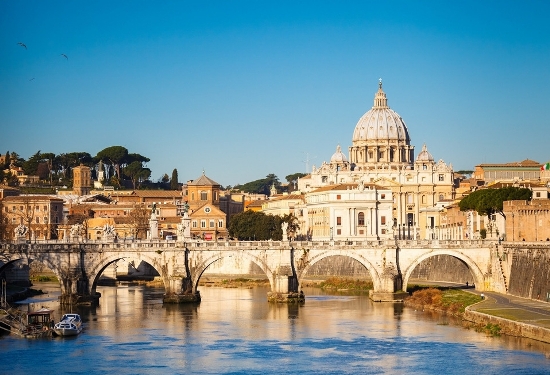 Spain [nipic.com]
Losses: US$10.9 billion