A survey of 10 Chinese-language films to look out for in the exciting-looking cinematic year of 2016.
Railroad Tigers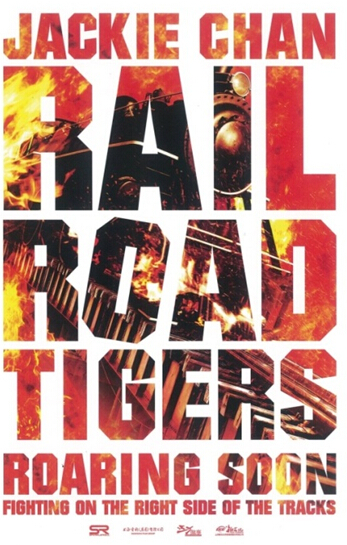 'Railroad Tigers' poster. [File photo]
Directed by Ding Sheng.
Expected release date: October 2016.
A new Jackie Chan film in which "Japan expands the occupation of its neigbouring countries to Southeast Asia in 1941. Railroad worker Liu Hong (Jackie Chan) leads a team of freedom fighters to sabotage military transportation railroad".