The 2017-2018 China Film and Television Star Social Responsibility Report was recently released to rank 100 Chinese celebrities. Three criteria were used to compile the ranking, namely, the celebrities' film and television work, charitable actions and personal integrity.

Stars were given scores out of 100 and had ratings ranging from a high of 78.08 to a low of 0. A pass required a score of 60 out of 100, and only nine were deemed adequately socially responsible. The average score was 29.9 out of 100.
The study was released as the first of its kind for celebrities in terms of social responsibility in China and was guided by the New Media Communication Research Center of Beijing Normal University and the Corporate Social Responsibility Research Institute of The Chinese Academy of Social Sciences.
The following are the 10 most socially responsible celebrities in China:
10. Guan Xiaotong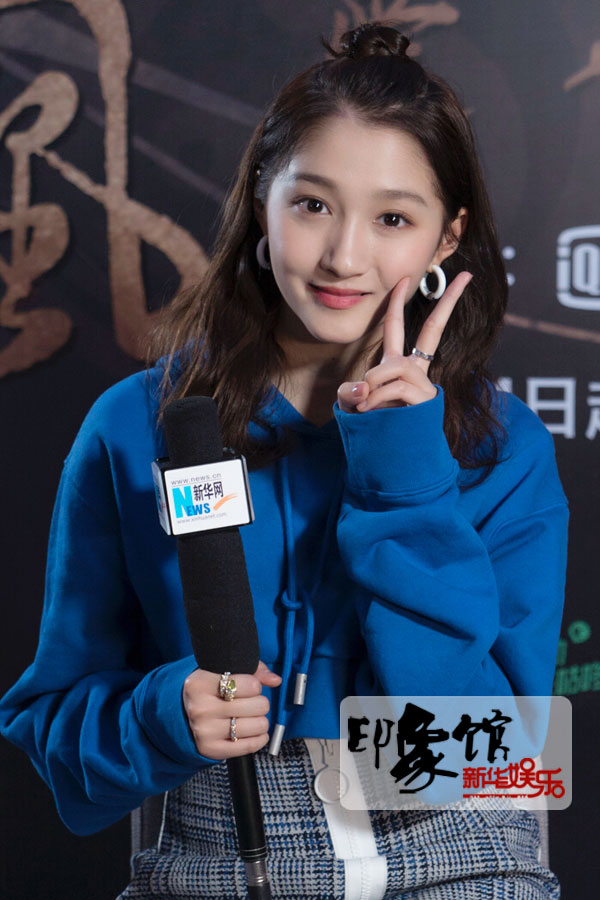 Score: 54.90
Known as the "Nation's Daughter" in China, Guan Xiaotong is an actress. She served as the advocate for the 2017 World Wildlife Day (WWD).