New city tourism impact data show that more than half of the world's top 10 fastest growing city destinations are in Asia, according to the annual City Travel & Tourism Impact Report by the World Travel & Tourism Council (WTTC), a global body monitoring the contribution of travel and tourism to city economies and employment.

The report ranks 72 major tourism cities and provides estimates of the GDP and employment directly resulting from travel and tourism. Collectively, these 72 cities directly contribute 24 percent of the sector's global GDP and 12.2 percent of all its jobs.
With more people living in urban areas, cities have become economic hubs and will continue to attract more people to travel, live and do business there.
Cities currently account for almost half of global international travel and over half a billion trips are taken to urban areas annually.
Here's a look at the top 10 fastest-growing city destinations in the world:
10. Antalya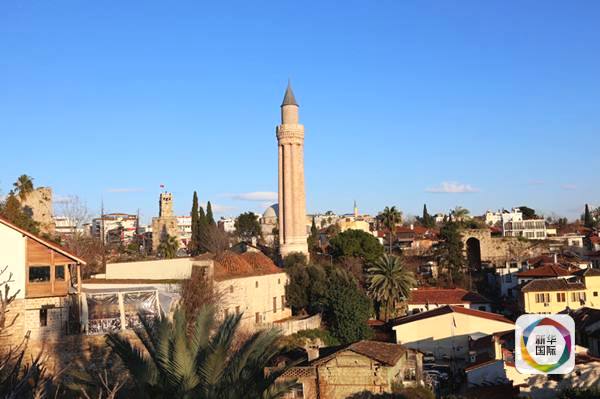 2016-2017 growth in direct travel and tourism GDP: 9.2 percent