Europe is now the second largest destination for Chinese tourists after Asia, according to the 2018 China-Europe Tourism Big Data report released by the China Tourism Academy and leading travel service supplier Huacheng International Travel Co., Ltd.
Bookings to European countries through Huacheng rose 27 percent year on year in 2018; and according to top Chinese online travel agency Crip, Europe took up 11 percent of Chinese tourists' outbound tours the same year.
Traditional destinations still remain a big draw for Chinese tourists with the most-visited European countries including Russia, Italy, Britain, Germany, France and Spain. It is also worth noting that some other countries are getting increasingly popular among Chinese tourists partly because of a preferential visa policy.
Besides group tours, custom-made trips and independent travels have both increased sharply.
The top three Chinese cities in providing travelers abroad were respectively Shanghai, Beijing and Chongqing.
Visa convenience, direct flights and the friendliness shown by the host peoples towards Chinese tourists are considered to be the three main factors propelling the growth.
Established in 1993, Huacheng is one of China's oldest outbound travel agencies. The China Tourism Academy is a think tank under the National Tourism Administration.
Here are the 10 European destinations with the fastest visitor growth rates:
10. Finland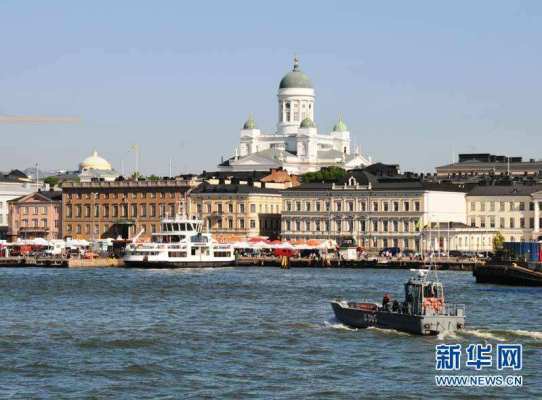 Year-on-year growth: 77%