The well-known Portuguese soccer player Cristiano Ronaldo held onto his crowning position at the top of the World Fame 100 this year, according to the latest list released by ESPN.
The list is based on three main factors: a search score determined by the frequency of Google searches for each athlete; endorsement dollars, with sources ranging from from Forbes to ESPN contributors; and the number of followers on the athletes' most popular social media accounts.
Many cricket players ranked on the World Fame 100 list, proving the huge popularity of this game in the world, though it is not familiar to Chinese sports fans. Of the top 10 athletes, three are soccer players, two are tennis players, and two are basketball players.
Two Chinese athletes ranked on the top 100 list — swimmer Sun Yang (43rd) and basketball player Yi Jianlian (86th).
Take a look at the top 10 athletes in the world from ESPN's 2019 list:
10. Tiger Woods: Golfer, the United States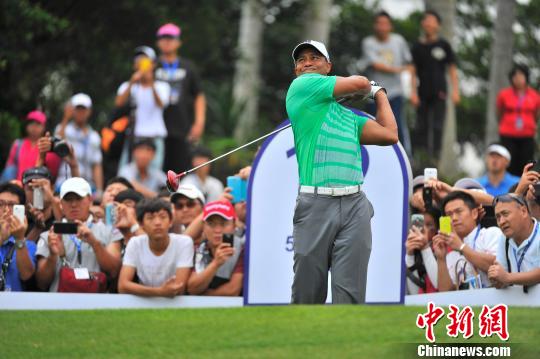 Endorsements: US$42 million
Search score: 20
Social following: 6.4 million
Rank in 2018: 6th