Editor's Note: 2019 has been an outstanding year for the Chinese film industry, spawning various high-quality films, box office records, and unprecedented achievements by a new generation of directors. Chinese filmmakers have tried to delve into realistic topics which resonate with people, while sci-fi and animation genres attained new milestones and created even better cultural phenomena. This year also celebrates the 70th anniversary of the founding of the People's Republic of China, which has helped boost the public's interest in patriotic blockbusters. China.org.cn reviews the best films from China that define the year in the world's second biggest film market.

10. "Summer Detective"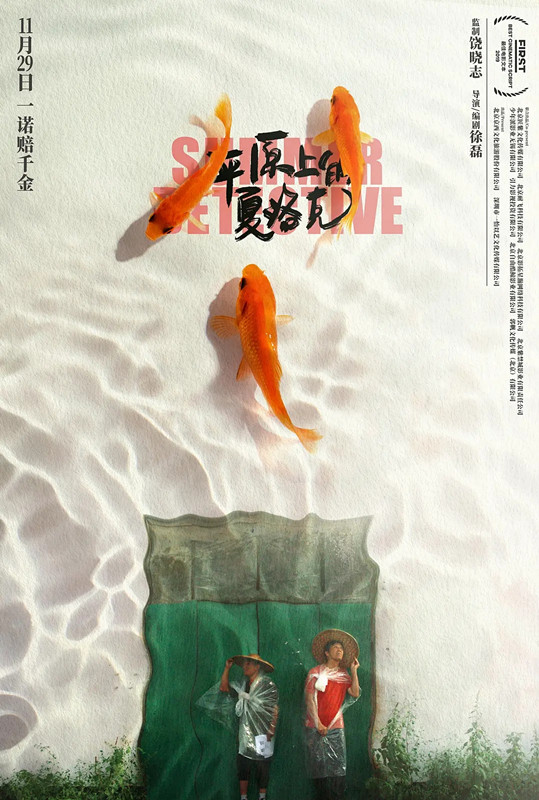 New director Xu Lei's directorial debut "Summer Detective," is a Chinese rural comedy that infuses dark humor with suspense and adventure. Set in the North China Plains, it tells the story of two men on the hunt for a runaway driver responsible for a traffic accident. The reflection of human nature and its brilliance in the film is so moving and powerful that it penetrates all other material and spiritual embellishments, presenting the characters to us in their raw humanity.