East Beijing's Pinggu district on Tuesday kicked off its 20th International Peach Blossom Music Festival, which will last until May 30.
During the festival, visitors can enjoy a sea of peach flowers, savor the local food and participate in a string of relaxing sports activities.
The suburban district of Pinggu has long been dubbed a backyard garden of downtown Beijing because of its 14,667 hectares (or 220,000 mu, a Chinese unit for land area) of peach fields. Every spring, it is thronged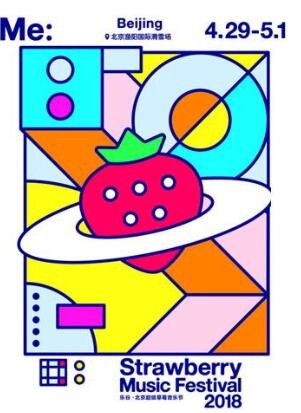 with tourists from near and far, as Pinggu is known as one of the top 10 spots to admire the beauty of peach blossoms in China.
As a component of the festival, Pinggu's Strawberry Music Festival, also known as the China Legu Music Carnival, will be held from April 29 to May 1, where musicians from home and abroad will stage performances of pop, rock and balladry.
117 musical acts, including the famous singers Tsai Chin, Pu Shu, Dou Wei and Zhao Lei as well as the bands Alt-J from Britain and Wednesday Campanella from Japan, will enchant the audience at the music gala, one of the country's biggest outdoor music festivals, said Shen Lihui, general manager of indie music label Modernsky, which is the organizer of the festival.
According to officials from Pinggu, logistical arrangements in the district have been made to satisfy the needs of tourists, including 100 shuttle buses in downtown Beijing as well as two 6,000-seat parking lots near the music gala venue.