Qingdao renovates busiest road to ease congestion
Renovation works started at Xianggangzhong Lu, the busiest and most congested road in Qingdao, on Dec. 12. The project covering a road segment of 2.8 kilometers is scheduled to complete as of April 20.
The previously two-way, eight-lane road will be improved to contain 10 lanes at two directions including exclusive bus lanes on the outer side. To make room for the additional lanes, a central green belt will replace two side strips.
It is estimated that traffic capacity will increase by 40 percent at major interjections, and 20 percent throughout the road after the project is completed.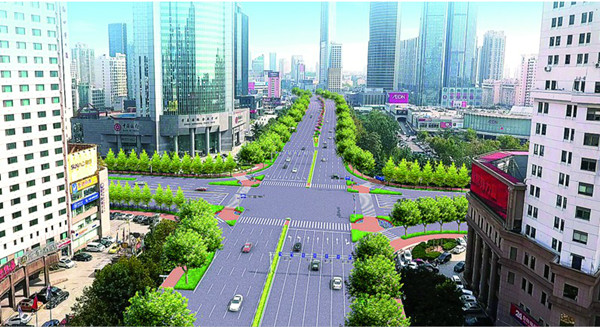 Send your stories
Get more from China.org.cn

Mobile

RSS

Newsletter